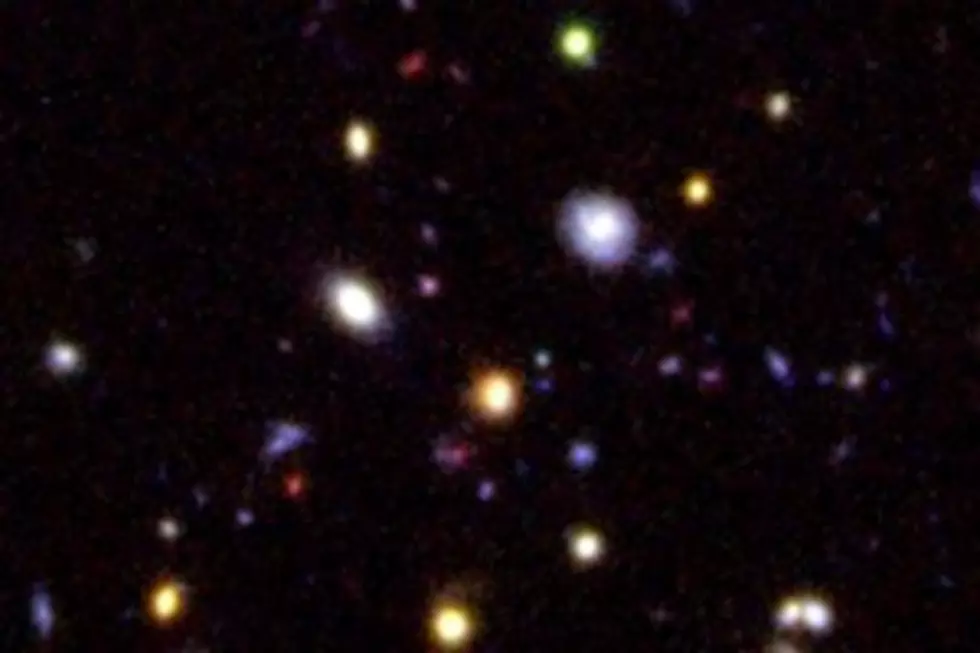 Loud Boom Heard + Flash of Light Seen in Montreal Last Evening, Was it a UFO?
Getty Images
I am always one for conspiracy theories when it comes to UFOs. Last evening in the Montreal area there was a a flash of light seen and a loud crashing boom heard at about 8 pm, but what was it? The crashing sound could also be heard in upstate New York. Was it a UFO? Was it a meteor breaking the sound barrier?
My guess is it wasn't a lightning strike as there would be no news about the incident nor was it an earthquake as that would have been figured out quickly as well. The cause is not known as of yet. It could take a few days to gather evidence to answer the question of what happened over Quebec last night.
Rationally thinking, it probably wasn't anything paranormal but it certainly has my attention?