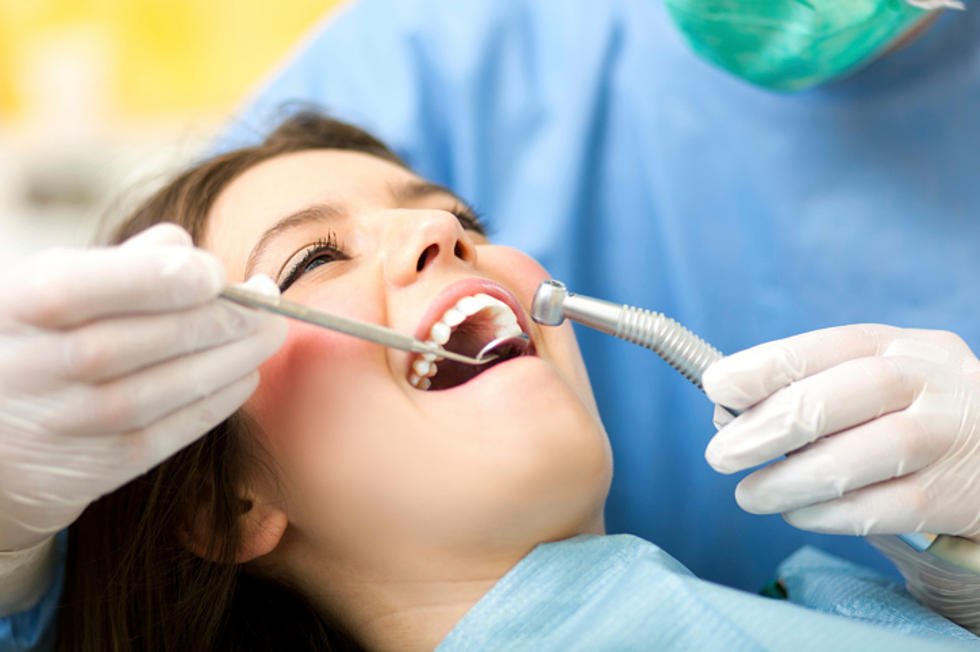 Maine Dentists Can Now Open for Routine Care Appointments
Minerva Studio
It was a point of contention not just for Maine dentists but also for their patients. Since everything began shutting down from the pandemic, that included routine dental care. For several weeks, Maine dentists have only been allowed to provide emergency dental care. Well, that has all changed now.
According to the Kennebec Journal, dentists in Maine had complained to the Mills administration that they were 'left out' of the state's reopening plans and that Mainer's dental health was at risk. With so many regular cleanings and non-emergency appointments cancelled, Mainers have had simple cavities that have now turned into more invasive (and painful) root canals.
Some dentists in the state have taken advantage of the good news and are already open and taking appointments from all their patients. Others have opted to open on a limited basis and phase themselves back into full swing operations. It is best for you to call ahead and ask about opening procedures at your specific dental office. However, don't be surprised if it takes a little while to get in to be seen for routine care. Many Maine dentists are now trying to fill a backlog of appointments that had to be cancelled or rescheduled to to coronavirus.
The back and forth over when to reopen for routine care had really become a heated issue here in Maine. Dentists wanted to be able to reopen on May 1st for routine care, though initially Governor Janet Mills had said no, even though all of New England, except Maine and Vermont, had reopened dentistry practices. Finally, dentists were able to get their point across, and Mills 'allowed' them to reopen.
Enter your number to get our free mobile app