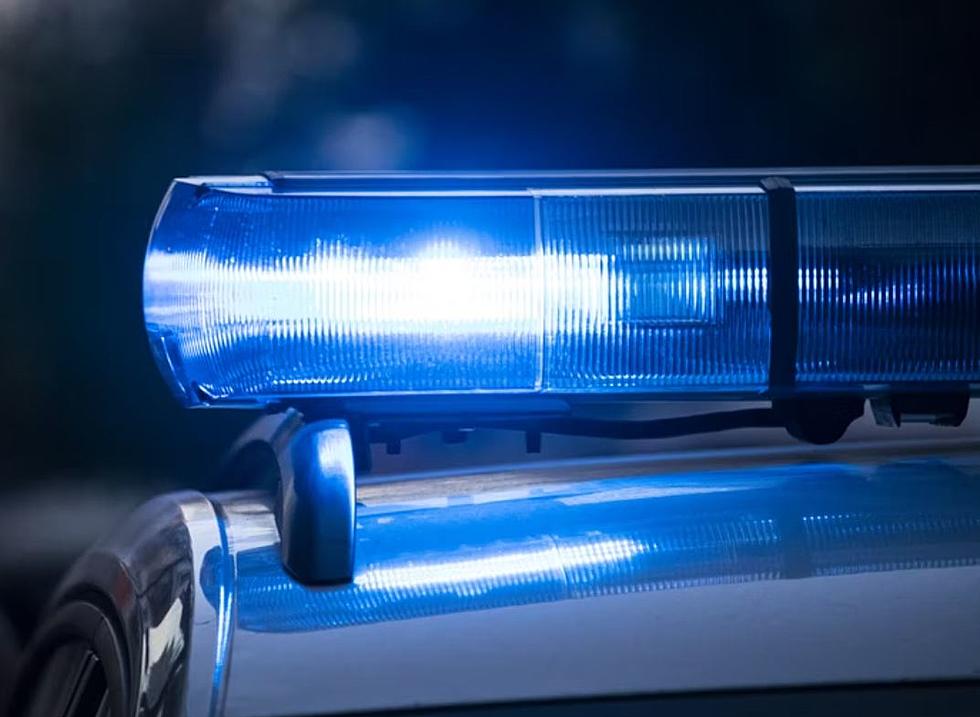 Maine Man Killed After Crashing into Central Maine House on Monday Morning
Max Fleischmann / Unsplash
On a day that saw multiple deaths due to drivers crashing into Maine homes, a Central Maine man is dead following a similar incident.
According to WGME 13, police ended up responding to calls for help at about 1 in the morning on Monday in the area of Russell Street in Lewiston.
When officials arrived, they discovered that a vehicle, driven by Brian Beaucage, 31 of Turner, had crashed into a house at 41 Russell Street.
Police on scene say that the driver, who was operating a Mazda6, had crashed into the garage of the home. The crash caused extensive damage to the structure as well as a vehicle that was parked inside the garage at the time of the crash.
Police say, Beaucage, who was not wearing a seatbelt at the time of the crash, appeared to lose control, cross the median, and subsequently crash into the home's garage. At this time, officials do believe that speed was a factor in the Monday morning crash.
Though the driver was killed in the crash, nobody at or inside the home was injured during the crash.
The crash is still under investigation and we will continue to keep this story updated with any new information that is made available to us.
The 5 Legit and Sarcastic Maine Documentaries That Need to Happen
Inspired by the documentary about the Auburn Walmart Pole!