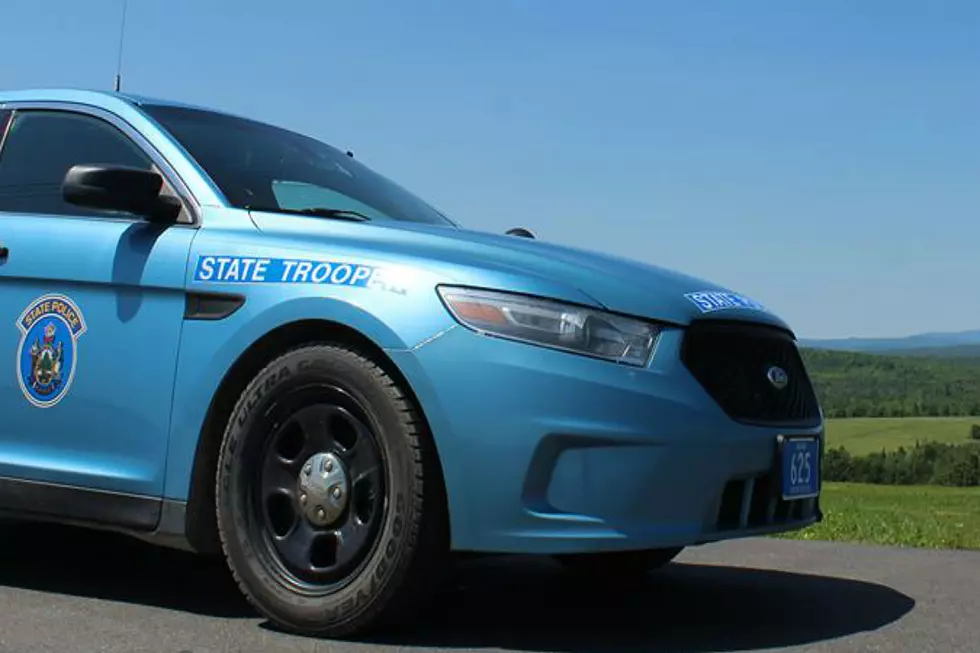 Maine Man Shot by State Police Tuesday Night
courtesy of Maine State Police Facebook
A Thorndike man was wounded after being shot by a State Trooper on Tuesday night during an apparent armed confrontation outside of the suspect's home. The shooting happened at 108 Ward Hill Road in Thorndike around 11:00 last night.
The suspect, 33-year-old Eric Fitzpatrick, is currently being treated at Eastern Maine Medical Center for two gunshot wounds according to the article by channel 8.
Maine State Trooper, Thomas Bureau, who has been with the Maine State Police for seven years, was not injured in the altercation. As is standard operating procedure with officer-involved shootings, Bureau has been placed on paid administrative leave.
State Police officials said they were originally called to the home for a disturbance in the neighborhood which then led to a domestic incident between Fitzpatrick and his girlfriend.