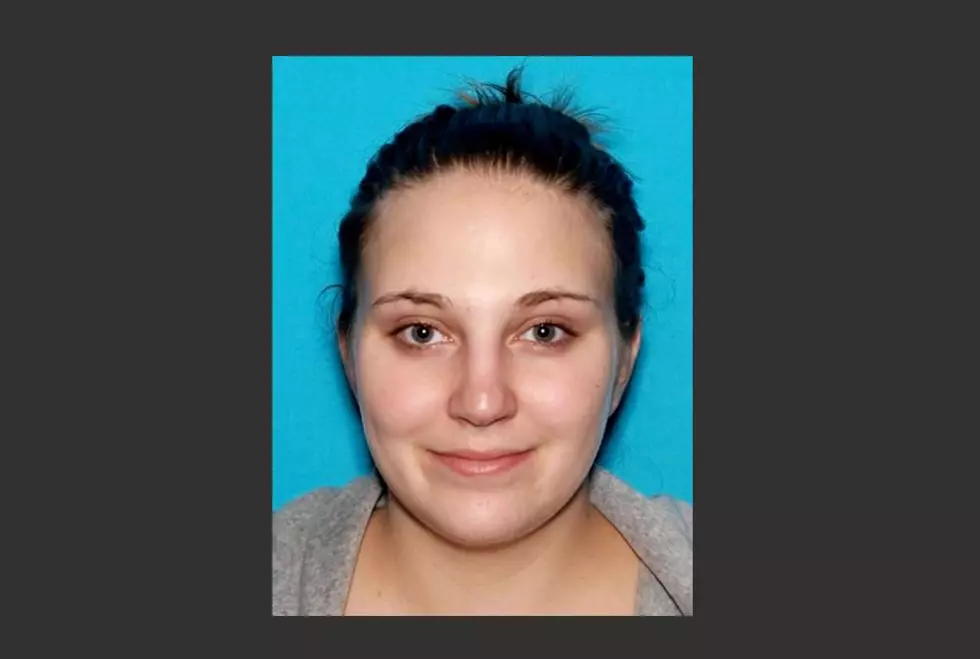 Maine Mother Arrested Tuesday Afternoon After Attempting to Flee The State With Her Children
Alexandra Vincent_Maine State Police
In an update to a story that involved a Maine AMBER alert on Tuesday, a Maine mother is in custody two states away after fleeing Maine with her two young children.
WMTW News 8, is reporting this morning that officials with Maine's Department of Health And Human Services were on their way to the home of Alexandra Vincent in order to remove her two children from her home.
Upon their arrival it became quickly evident to law enforcement that Vincent had fled the home with the children. The determined that it was the intent of the mother to flee the state with the children and quickly sent out an amber alert. Based on a recent cell phone 'ping', it was speculated by police that Vincent may be near Newark, New Jersey.
Following the release of the alert, Alexandra Vincent, who was in Massachusetts at the time, called the Saco, Maine Police Department. The department then instructed her to driver to the nearest police department and to turn herself in to authorities.
Vincent then arrived at the Woburn, Mass Police Department and was taken into custody. Her two children 8-year-old Aleeah Patrock and 6-year-old Vincent Patrock were recovered safely from Vincent.
It is currently unclear what if any charged Vincent will face for attempting to flee with her kids.
This is a developing story and we will continue to keep it updated as more information becomes available to us.
New Maine Laws In 2022
On Monday, August 15th, 2022 nearly two dozen new laws went into effect. Here are some of the highlights
The since cancelled Amber Alert from the Maine State Police went on to say,
The Maine State Police is issuing a statewide AMBER alert at the request of the Saco Police Department. Missing from 63 Ferry Rd in Saco is 8-year-old Aleeah Patrock, a white female, 4 feet tall, 75 pounds, brown hair, blue eyes and 6-year-old Vincent Patrock, a white male, 3 feet 11 inches tall, 50 pounds, brown hair, brown eyes. The children were taken on October 3, 2022 by their mother 27-year-old Alexandra Vincent. Vincent is a white female, 5 feet 2 inches tall, 140 pounds, blonde hair, blue eyes. They are believed to be in a silver, 2021 Toyota Rav 4, Maine Breast Cancer plate L U L O U.  Phone Ping at 3:30 pm shows they are in Newark , New Jersey.  If you have any information please contact Saco Police Department at 207-287-4535.