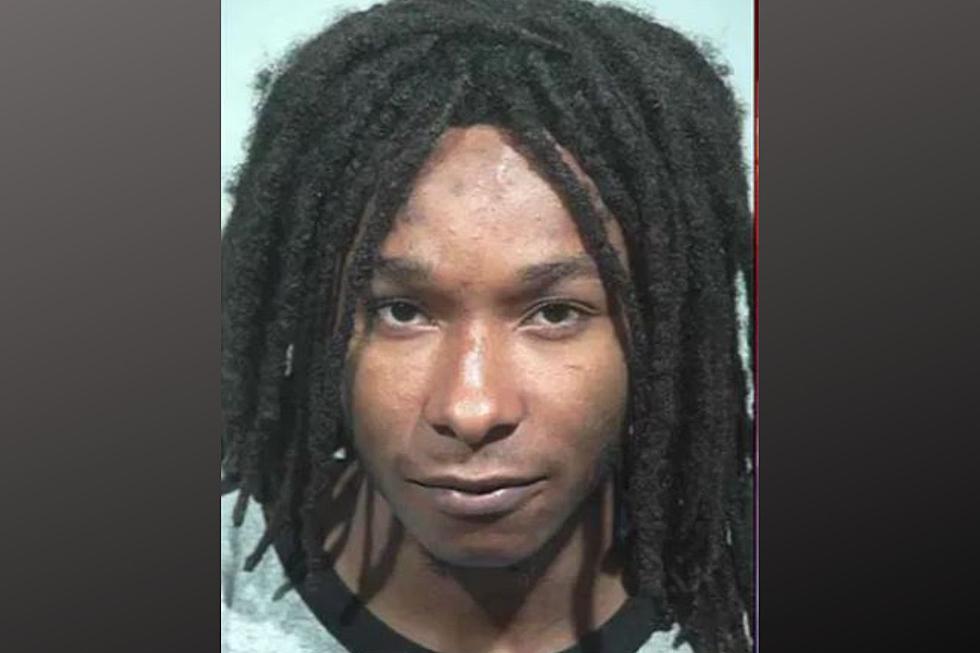 Maine Police Find Enough Fentanyl to Kill 41,000 People During Routine Traffic Stop
Justin Williams of Saco
It's no surprise that there is a drug epidemic raging not just in Maine, but all across the country. Of course one of the deadliest drugs currently on the streets is fentanyl. That's why whenever police are able to get any amount of it off the streets, it's a good thing.
That's exactly what happened on Monday night in the city of Portland, Maine. WGME 13 is reporting that Portland Police made a routine traffic stop on Monday afternoon at about 5pm.
During the traffic stop, police realized that the passenger in the car, Justin Williams, 21 of Saco, had a warrant out for his arrest. Police took Williams into custody and searched his person.
Police reportedly found an array of drugs on him including oxycodone pills, Xanax pills, Adderall pills, cocaine, meth and fentanyl.
Police tell reporters that there was enough fentanyl seized to effectively kill 41,000 people. WGME says that Williams is facing charged including five counts of unlawful trafficking of scheduled drugs and violating conditions of release.
At last check, Williams was being held without bail.
This is a developing story and we will continue to keep it updated as more information becomes available to us.
20 Greater Portland, Maine, Restaurants That Have Been Featured on National Television Shows
Here's a list of 20 prominent Greater Portland, Maine restaurants that have been featured on national television shows. This is a great representation of the region's incredible food scene.