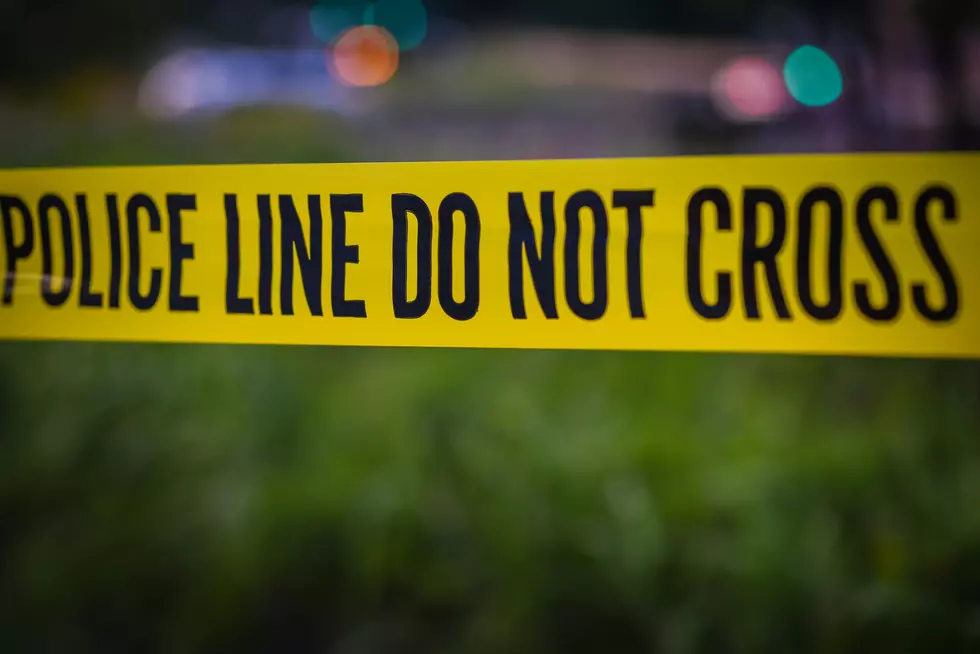 Maine Teacher Charged For Alleged Assault Of 5 Year Old
DavidPrahl/Getty Images
A teacher in the state's mid-coast region has been charged for allegedly assaulting a student.
According to an article on the WABI TV website, police have charged 52 year old Christian Koelbl for allegedly assaulting a kindergarten student at the GH Jewett School in Bucksport.
Police were notified of the alleged assault on November 21st.  The incident reportedly happened on October 20th.  The article does not explain why a month went by between the day of the incident and when police were called about the situation.
The article goes on to explain that Koelbl has been on leave since October 28th.
The teacher has been charged with aggravated assault and is reportedly free on bail. Koelbl will likely appear in court in January.
*All suspects are considered innocent until being found guilty in a court of law*
16 Now Closed Turnpike Mall Stores
The Turnpike Mall in Augusta has been around for over a half century. In that time, dozens of stores and businesses have come and gone. We've put together a list of some of the more notable ones. Do you remember any of these?
Have you downloaded our FREE radio station app?  It is the best way to stay on top of everyhing going on in Central Maine and beyond.  You can use our app to send messages right to the DJs, you can use the app to send us pictures and videos, and you can use the app to take part in exclusive contests  And, if you leave the alerts turned on, we will be able to send breaking news, reminders about contests, and more right to your phone.  You will never need to go looking for what you need to know!  The easiest way to get our app is to enter your smartphone number in the box below.  That way, we can text you the download link appropriate for your type of phone.