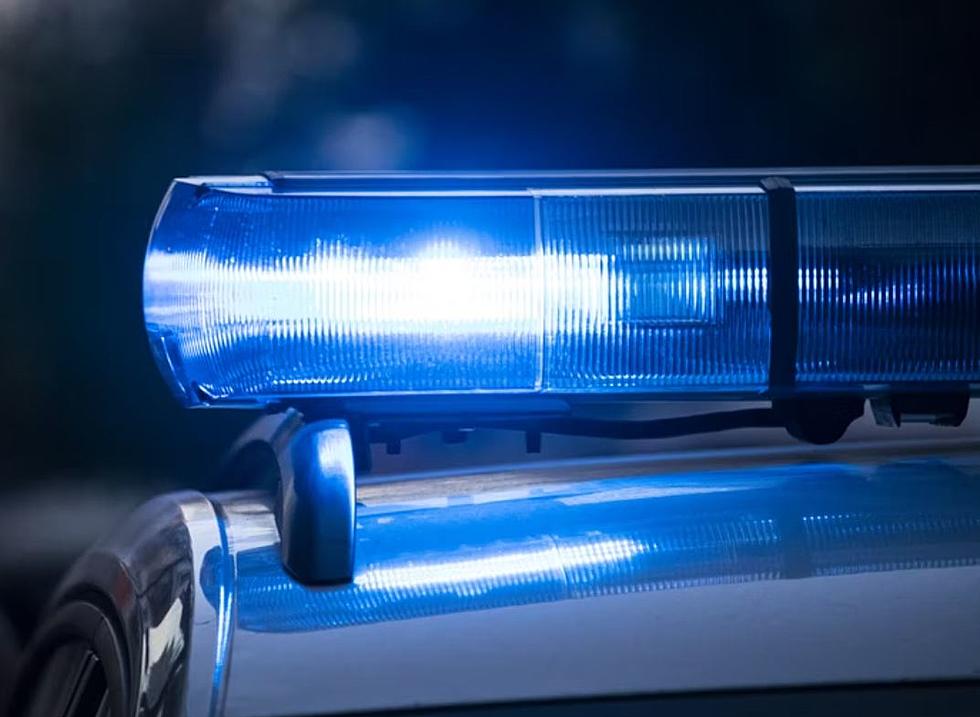 Maine Teenager Killed in Monday Night Crash When Speeding, Overloaded Vehicle Rolled Over
Max Fleischmann / Unsplash
Several children were taken to the hospital and one was pronounced dead following a crash that happened on Monday night.
WGME is reporting this morning that the crash happened on Monday night on Grand Falls Road in the town of Baileyville, Maine. The news station says that a 2005 Jeep Cherokee, driven by a 17-year-old, was speeding down a section of Grand Falls Road when they lost control and went off the road.
As the vehicle crashed it ended up flipping over and coming to rest in about three feet of water, investigators say. The Jeep, which seats five people legally, had seven minors inside.
Six of the minors were taken with minor injuries to Calais Hospital. Sadly, one of the teens, a 15-year-old boy, was pinned underneath the Jeep during the crash. He was pronounced dead at the scene by emergency first responders.
Investigating officers say that their preliminary findings indicate that speed, along with alcohol, are likely factors in Monday night's fatal crash. There is no word on any pending charges at this time.
Maine State Police were assisted at the scene by the Washington County Sheriff's Office, the United States Border Patrol, Tribal Warden Service and the Baileyville Fire Department.
This is a developing story and we will continue to keep it updated as more information becomes available to us either by the Maine State Police or our media partners at WGME CBS 13.
These 5 Flavors Would Make Up an All-Maine Bag of Skittles
If an all-mustard package can be offered, why not an all-Maine package?