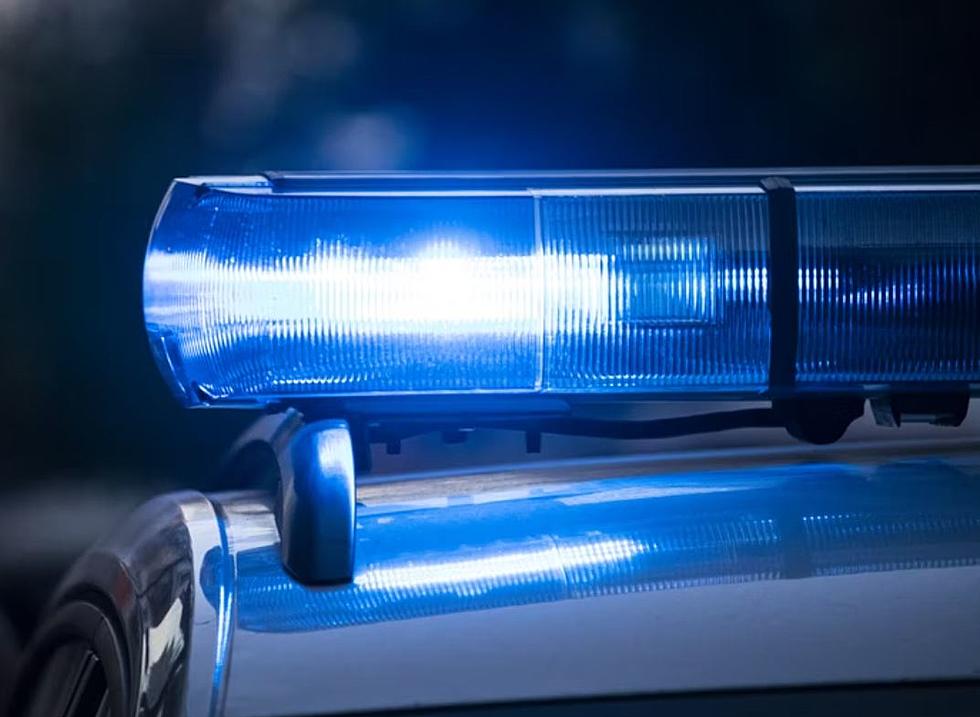 Maine Teens Injured When Car Goes Airborne
Max Fleischmann / Unsplash
A pair of Maine teens are lucky they were not seriously injured, or killed, when their vehicle went airborne during an early Tuesday morning crash in Raymond.
According to WMTW, 18 year old Lucas Gaudin was driving south on Route 85 when he lost control of the vehicle.  The vehicle crossed into the northbound lane, went airborne, and struck a utility pole.  The vehicle then rolled into a ditch.  The force of the impact with the pole caused it to snap.
Gaudin's passenger, who is 16, was trapped inside the vehicle until fire crews were able to free them.
Both teens were taken to Maine Medical Center for injuries that authorities say are not life-threatening.
It is believed that speed was a primary factor in the crash.
We are glad to hear that neither teen was seriously injured.
Please use caution when driving on Maine's roads.  Especially at night and when traveling the state's more rural roads.
2022 Maine 4th of July Fireworks Displays
Here is a list of upcoming Independence Day fireworks displays in Central Maine and beyond. This list will be updated as more information becomes available. If you have a fireworks display you would like added, feel free to email
cooper.fox@townsquaremedia.com