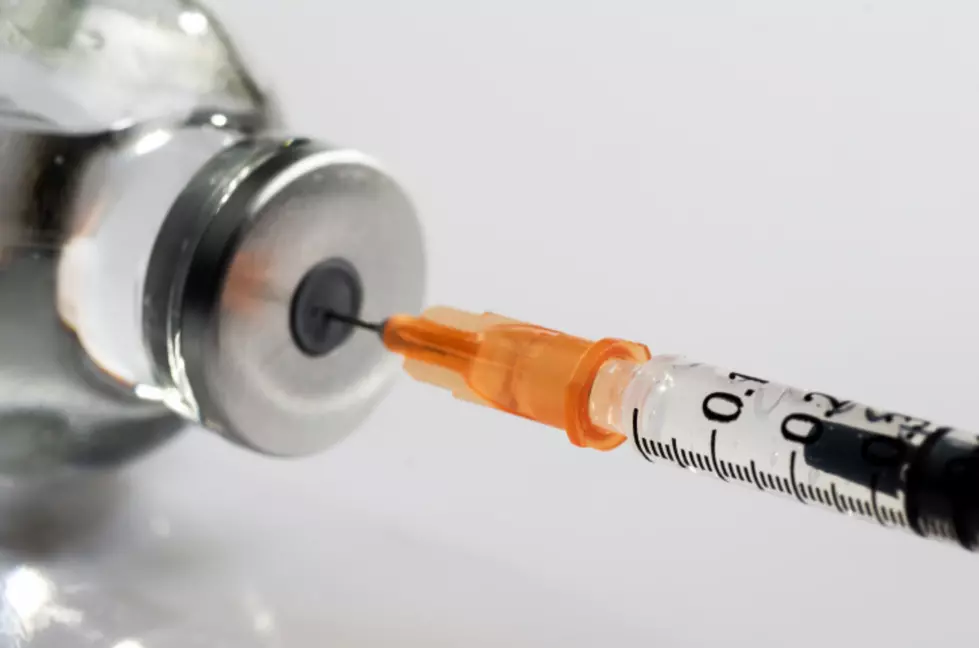 Maine Not Planning To Implement A Vaccine Passport System
luiscar
Not surprisingly, due to how rapidly the COVID-19 vaccines were developed, many people are hesitant about getting vaccinations.  Normally, it takes years and years for a vaccine to be developed and fully tested.  But, due to the health crisis caused by the pandemic, a series of vaccines were developed and approved (foe emergency use) in a fraction of that time.
As a result of the hesitancy of many people to get the vaccine, there had been talk of instituting a "vaccine passport" system as a form of proof that people had gotten their shot.
Many people, of all political leanings, spoke out against the concept of the passports.  Primarily, they cited privacy concerns as a reason for being against the potential for a vaccine passport system
It looks as though Maine has, at least for now, tabled the concept.
According to WMTW, Maine Department of Health and Human Services Commissioner Jeanne Lambrew said the state was not currently pursuing the idea because of questions about privacy and concerns about how the system would work in other states.
Of course, as other states are handling pandemic protocols differently, Lambrew suggested that people who plan to travel out of state bring their vaccination card and appropriate PPE.
What are your thoughts or concerns about the idea of vaccine passports?  Do you think the honor system is good enough?  Let us know what you think by messaging us through our app or on Facebook.
9 Changes Likely To Stick Around Maine Post Pandemic
Some of the things we've learned during the pandemic are likely to stick around years after the hospitals are empty and we've had our last CDC briefing. This list was inspired by a similar list done by the
Bangor Daily News.
LOOK: Answers to 30 common COVID-19 vaccine questions
While much is still unknown about the coronavirus and the future, what is known is that the currently available vaccines have gone through all three trial phases and are
safe and effective
. It will be necessary for as many Americans as possible to be vaccinated in order to finally return to some level of pre-pandemic normalcy, and hopefully these 30 answers provided here will help readers get vaccinated as soon they are able.
30+ Stunning FREE Phone Wallpapers for Maine Lovers Everywhere
Show off your love for the beautiful state of Maine by using one of these incredible photos as your phone's wallpaper. The most difficult part will be deciding which to choose.
If you haven't sign up for our email newsletter.