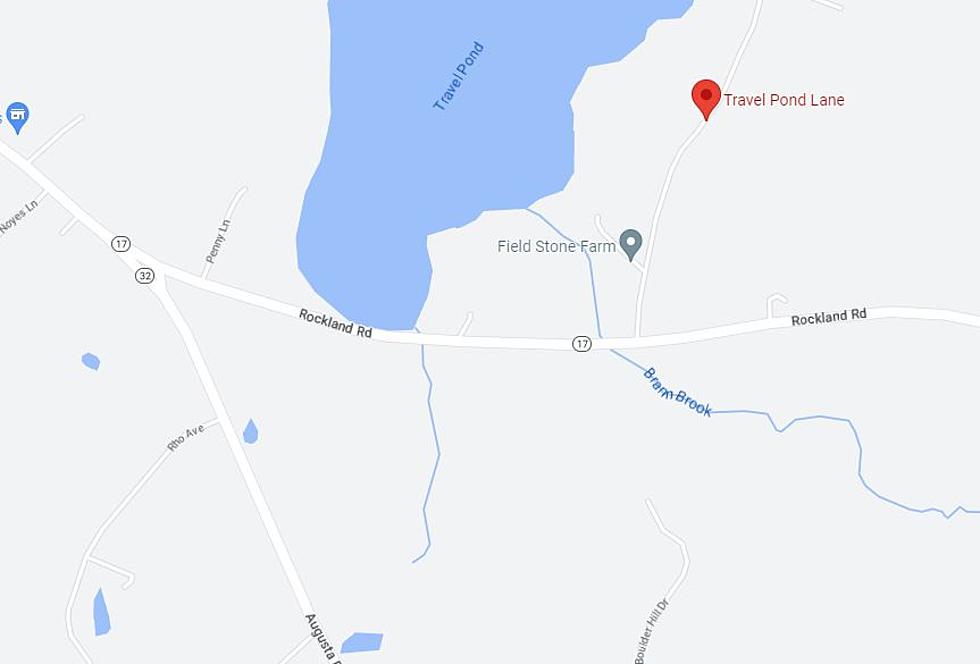 Major Section of Route 17 in Whitefield/Jefferson Closed in Both Directions Until Further Notice
Travel Pond Lane
Unfortunately it is a 'nature of the beast' conversation as we get closer to springtime in Maine. Frost heaves and sinkholes. Fortunately, sinkholes are not as common an occurrence as frost heaves are. And while frost heaves are super inconvenient, they (most of the time) don't usually require shutting the road down.
Sadly, a major sinkhole has opened up which is going to affect thousands of vehicles a day. According to a Facebook post from the Jefferson, Maine Fire Department, a major section of coastal Route 17 has been shut down in both directions until further notice.
If you're heading eastbound on Route 17, the closure is just under a mile after passing Peaslee's Quikstop (AKA, Maritime Energy). For people heading in Westbound, the closure is about a mile before the store.
The area of the sinkhole is circled in red on the map.
The sinkhole, which is in the area of Travel Pond Lane in Jefferson, has been barricaded off by the Maine Department of Transportation and, will be an area that remains closed to thru traffic until further notice.
Vehicles passing through will either need to detour down Route 32, 105 or Valley Road.
This is a developing story and we will continue to keep it updated as more information becomes available to us from the Maine Department of Transportation. As always, pay attention to posted roads and stay safe out there.