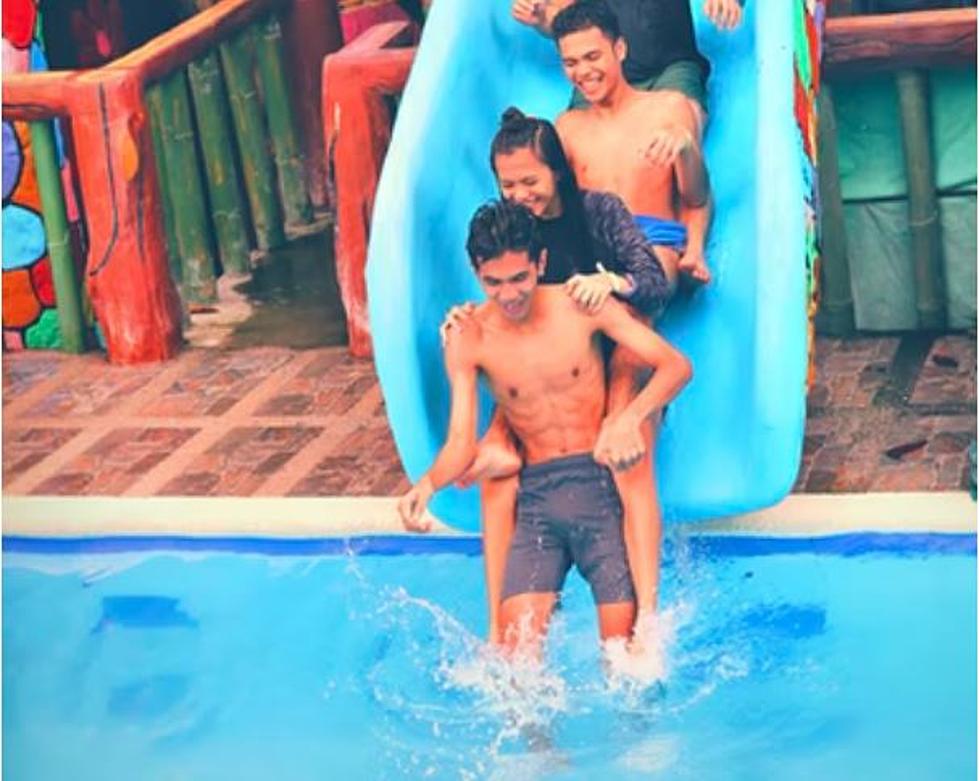 Make Summer Memories At The Alfond Pool Complex In Waterville
Kevin Kyle Santiago / Unsplash
Unless you were fortunate enough to come from a family that had a pool, there is a good chance you spent quite a bit of your childhood at your city's public pools.  We bet your town did not have anything like this, though.
One of the recent additions to the Alfond Youth Complex in Waterville are these amazing waterslides and pools.  After over six decades, the old Kiwanis pool was replaced by a brand new pool "complex".  The enormous pool complex, which has several pools and waterslides, opened at the end of summer in 2019.
The Alfond Youth & Community Center website describes the complex as:
After 68 years of use, the old "Kiwanis" pool has been replaced with a new, modern family, aquatic center pool facility. Designed to accommodate all ages. There is something for everyone! Included as part of this new facility is a 6 lane, 25 meter pool; a family swim area; a zero-entry swim area with a raindrop; 2 kiddy pools with a small frog slide and "little squirts animals"; a spray pool, and a water slide pool.
Take a look at this place:
The pools and slides are not free to use, but the cost is, considering what they offer, very reasonable.  Daily admission for kids is $10, for adults it is $13, and for seniors (55+) it is only $5.
If you plan to spend a lot of time at the pool this summer, they also have season passes.  They are $70 for kids (17 and under), $80 for adults, and $40 for seniors.  Season passes for a family of 4 are $170 and you can add an extra member for $20. Keep in mind, if you live in Waterville, you'll get a discount on season passes.
Get all the details on their Facebook page or through their website.
9 Majestic Maine Lakes
One of the things that attracts boaters, fishermen, nature lovers, and outdoor adventurers to the State of Maine are our majestic lakes and ponds. The state has close to 100 decent sized lakes and thousands of much smaller lakes and ponds. We have selected 9 of the most striking lakes for our list.