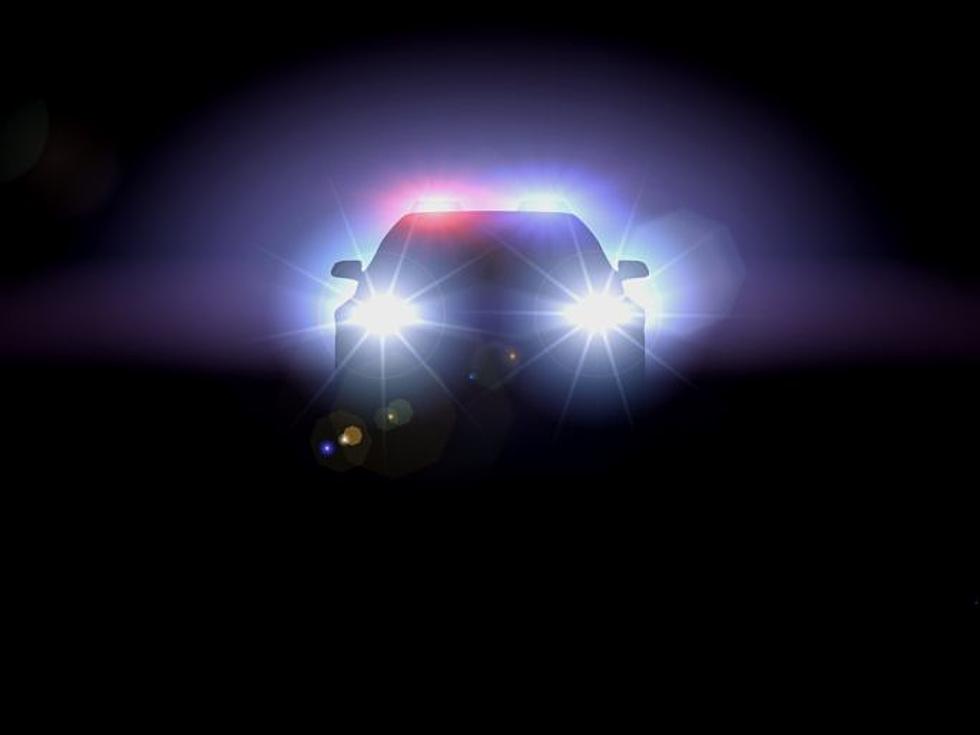 Man Clocked Doing Over 160 MPH On New Hampshire Highway
Dmitriy Eremenkov
A 30 year old man from Connecticut is in quite a bit of trouble after he allegedly raced at nearly twice the speed limit down a New Hampshire highway.
According to WGME, Alejandro Zapata-Rebello, of Danbury (CT), was clocked doing 161 miles per hour in a 70 mile per hour zone on the I-93 in Ashland, New Hampshire on Sunday.
Due to the excessive speed, troopers chose not to pull over the orange Chevy Corvette.  Instead, they issued a "be on the lookout" order and waited.  He was stopped a short time later when he got held up by traffic at Exit 32.
He was taken into custody and has been charged with several crimes, including charged with reckless driving and disobeying an officer.  According to the article, he has since been released from jail.
There is no word on when he will be bac in court.
*All suspects are considered innocent until proven guilty in court*
See the Must-Drive Roads in Every State