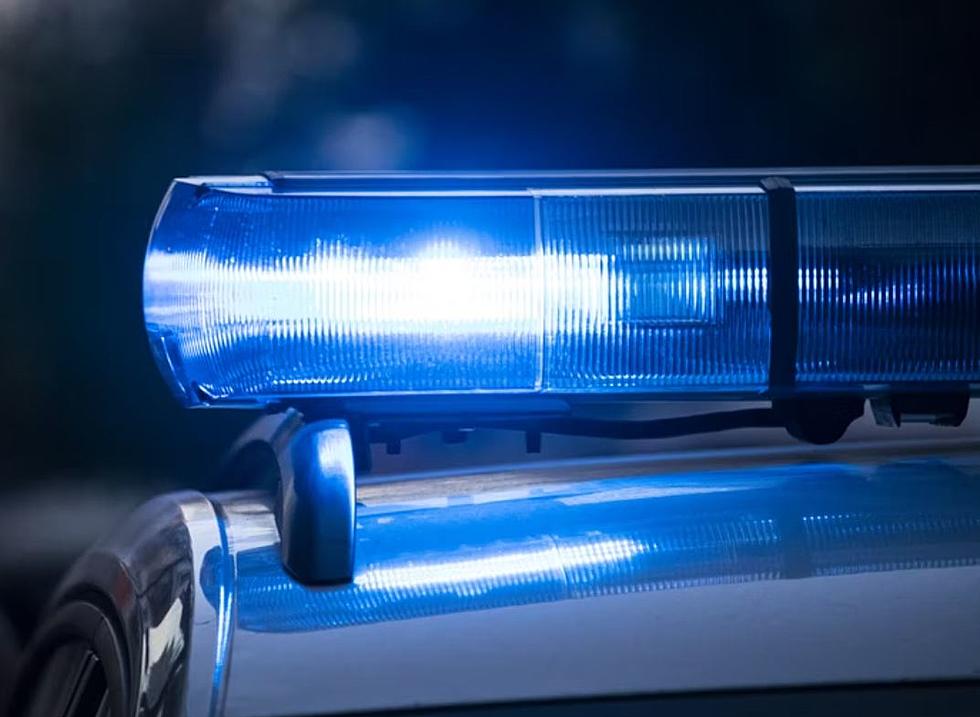 Missing Maine Family Reportedly Left To Start New Life
Max Fleischmann / Unsplash
About two months after a Maine family failed to return after a camping trip, we finally have some answers...
According to WMTW, earlier this summer, Nicholas Hansen, Jill Sidebotham and their 2-year-old daughter Lydia disappeared.  They told friends and relatives that they were going on a camping trip in Franklin County, Maine, but they never returned.
This disappearance prompted a region-wide hunt for the family.  The search involved law enforcement agencies and requests from the public to keep an eye out for the missing family.
Now, it appears all three members of the family are safe and unharmed.
Recently, a man claiming to be Nicholas Hansen reached out to WMTW to explain that they made the decision to leave Sanford and start a new life.  He apologized for causing the situation.
He said, in part:
We're sorry for making this such a big thing. It wasn't our intention. Our intention was to get away from toxic situations and have a safe, happy family
WMTW reportedly contact law enforcement about the situation and police have reportedly spoken with the family through video chat.  The detectives who spoke with them say there is no indication that they are unwell or that they are being held against their will.  There is also no evidence of criminal behavior.
I believe we can all agree that we are happy to hear that the family is safe and is doing well.
20 Maine News Stories that Have Shocked Us Since the Year 2000
These 20 news stories, from the past 21 years, had an impact felt around the state. Here are the stories that captured our attention are listed in no particular order.
Have you signed up for our email newsletter?  Several times a week, we send out an email loaded with the top trending stories from our website.