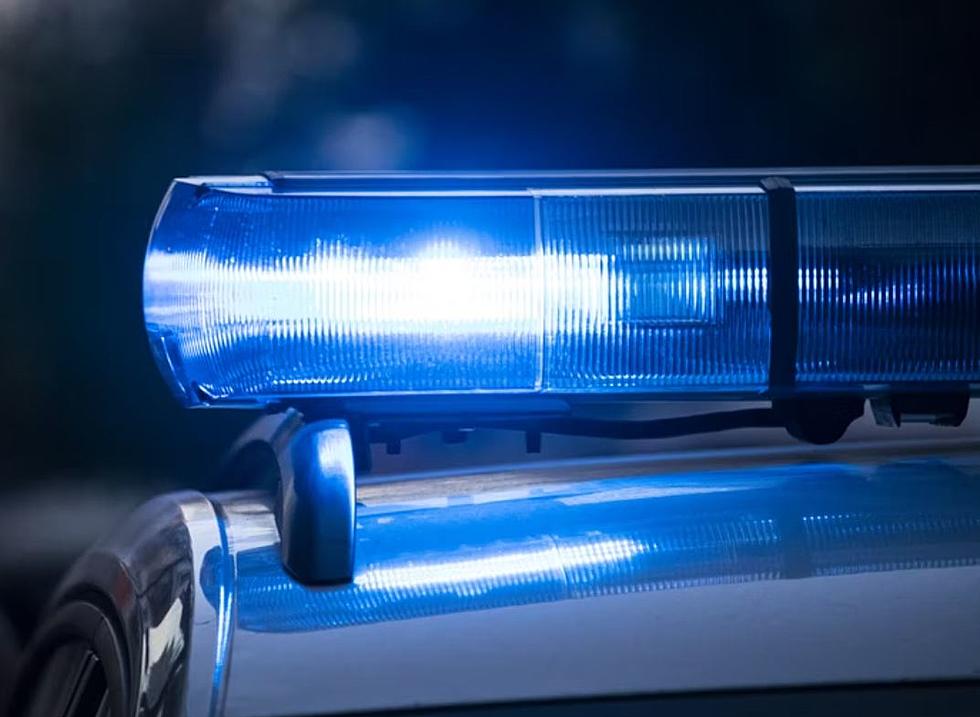 Multiple Police Officers Shoot a Man at Maine Apartment Complex Wednesday Afternoon
Max Fleischmann / Unsplash
According to WABI TV 5, a man is in the hospital following an altercation with police at a Maine apartment building on Wednesday afternoon.
The incident occurred on Wednesday afternoon at about 3:40, WABI reports. Two officers, Mexico Police Lieutenant, Derek MacDonald and Rumford Police Department Patrolman, Bradley Gallant,  both fired at a man at the complex.
The man was transported to the Rumford Hospital where he was then subsequently flown by a LifeFlight helicopter to Maine Medical Center in Portland. The suspect is expected to survive his injuries.
According to the WABI article, both Macdonald and Gallant have been placed on administrative leave while an investigation into the shooting is conducted.
Currently there is no word on the man's identity or why police were responding to the apartment complex. Additionally, it's not currently known what led to both police officers drawing their firearms and shooting at the suspect.
This is a developing story and we will continue to keep it updated as more information becomes available to us.
All suspects are innocnet until proven guilty in a court of law.
This Augusta Maine home for sale boasts 6 bedrooms, 4 bathrooms and plenty of space for an on-site business!
Sprawl out in this massive family home with up to 6 bedrooms and 4 bathrooms! Plus, there's even a massive detached garage you could run a business out of.
Here Are 25 of The Best Places in Maine for Chicken Tenders
When you're having a craving for chicken tenders you don't want to upset your stomach, so I am here to help you feed that need with the best chicken tender spots in Maine!