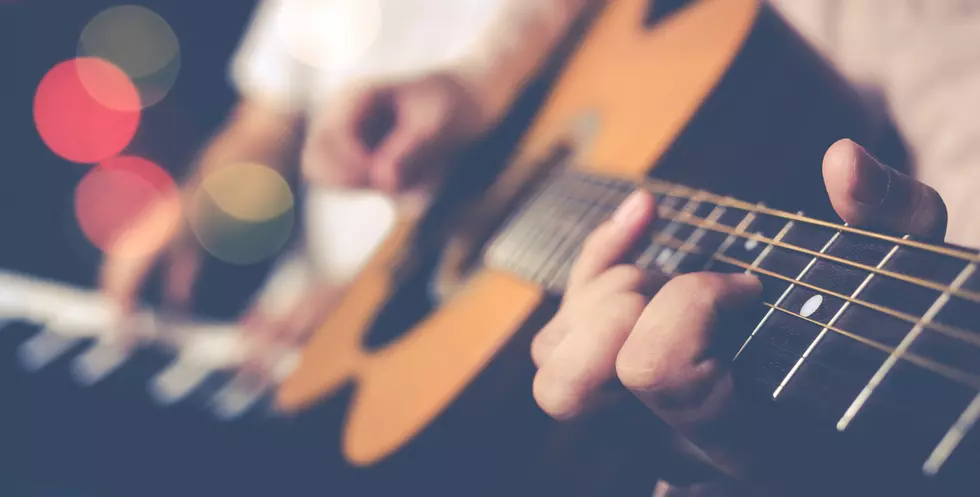 Musicians Start Petition Asking Governor Mills To Change Phase 4 Rules
yanyong
As you may have heard, some people are not happy with the regulations in Governor Janet Mills' Phase 4 reopening plan.
One of the biggest areas of contention are with the regulations regarding live music.  While the total capacity of restaurants and bars has increased to 50% or 100 people (whichever is smaller), the regulations now state that live music acts cannot include singers, woodwind instruments, or brass instruments.
So, a string quartet would be okay, but a solo singer with a guitar would not.  The Blue Man Group would be okay, but The Rustic Overtones, would not.
The logic does seem sound, of course.  Singers, and instruments that are driven by a musician's breath would, potentially, spread the virus if those musicians happened to be infected.
According to WGME, some musicians disagree with the new restrictions.  Their claim is that precautions could be taken that would allow bands to perform while still limiting the chance of viral spread.
One of the proposed ideas would have musicians separated from the remainder of the seating area by a large plastic sheet.
In fact, they have started a petition asking Governor Mills to reconsider the recommendations.  At the time of this writing, over 1,000 people have signed the petition.  You can show your support by signing it by clicking HERE
In addition to signing the petition, consider making a donation to an organization that helps musicians in need.  For example, The Musicians Foundation.
Enter your number to get our free mobile app