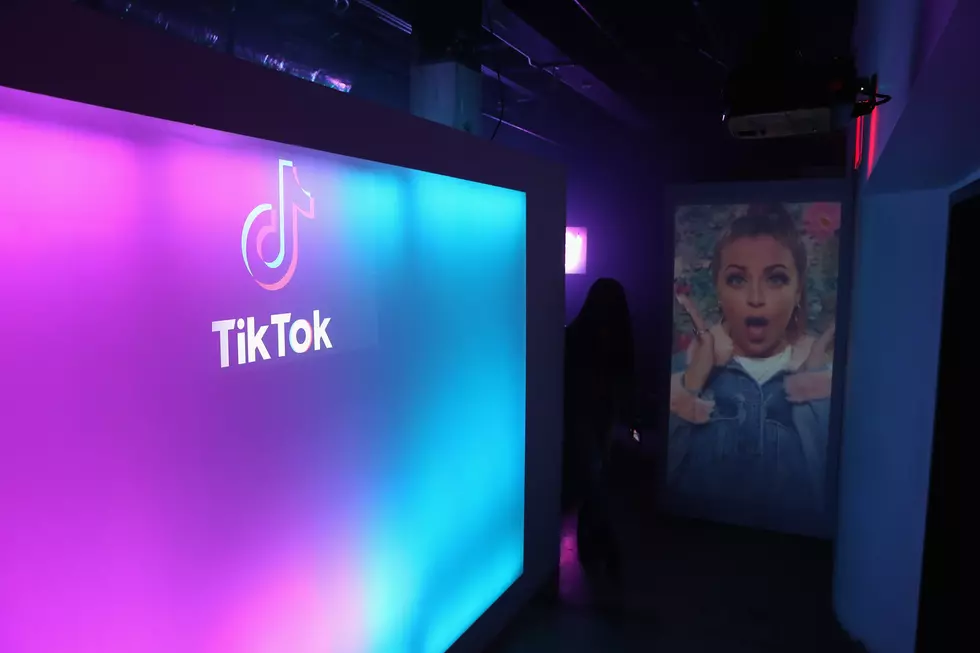 Parents Beware: Graphic Suicide Video Spreading Around TikTok
Joe Scarnici
The extremely popular TikTok app is working around the clock to try and pull down an extremely graphic video that surfaced Sunday afternoon that shows a middle-aged man committing suicide during a live video. Again, the footage is extremely graphic.
According to Engadget.com, while the live video had been pulled down in literal minutes after the suicide, people had already recorded it to other devices and began uploading it to other platforms. The biggest problem that TikTok is having right now is that users are inserting the suicide portion of the video in the middle of other, seemingly innocent, videos. An example would be a video of what appears to be cats playing is abruptly cut short as the viewer is then shown the moment the suicide occurs.
According to a spokesperson for TikTok, "Our systems have been automatically detecting and flagging these clips for violating our policies against content that displays, praises, glorifies, or promotes suicide. We are banning accounts that repeatedly try to upload clips, and we appreciate our community members who've reported content and warned others against watching, engaging, or sharing such videos on any platform out of respect for the person and their family."
While many platforms have had issues like this in the past, TikTok's FYP or 'for your page' algorithm, which curates content for the individual user based on what their interests are, make it significantly more difficult to track and pull down content like this when its hidden in so many other videos.
Do you have our free radio station app yet? If not, it's the perfect way to request a song, talk to the DJs, enter exclusive contests and to stay up to date with everything that's happening in and around Central Maine and the world. When you download it, make sure you turn on the push notifications so that we can send you exclusive content and local breaking news that you need to know about first. Just enter your mobile number below and we'll send a download link right to your mobile device. After that, you can download for free and immediately begin accessing all kinds of exclusive content tailored just for you. Give it a try and stay connected with us!
Enter your number to get our free mobile app