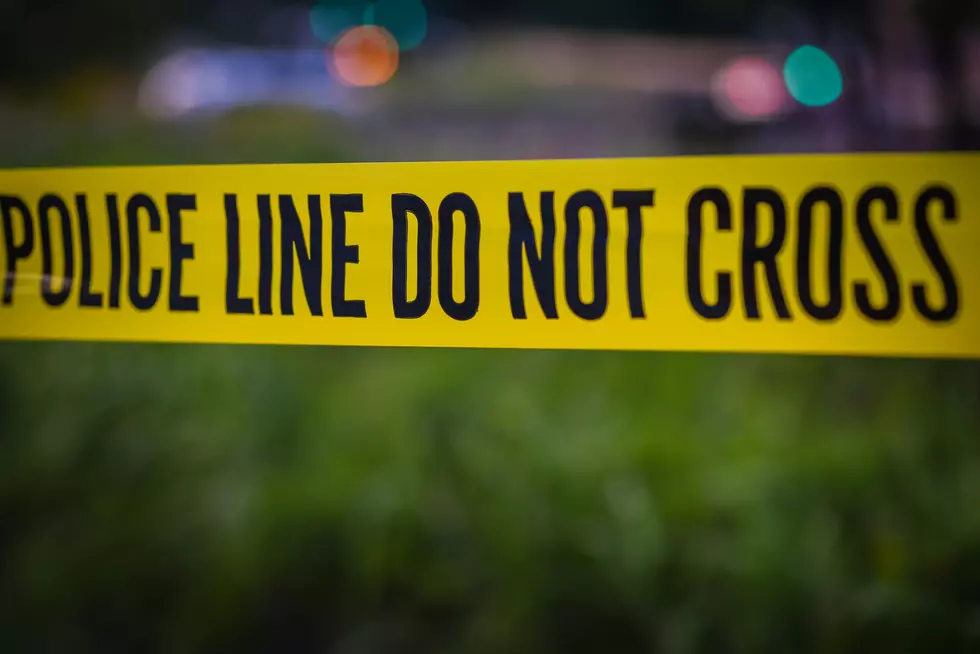 Police ID Man Shot & Killed By Police In Auburn
DavidPrahl
According to WMTW, police have released the identity of a man killed in an officer-involved shooting this morning in Auburn.
Officials said Joseph Arbour, 36, of Bucksport, was killed in the incident.
After receiving reports of a woman behind held against her will, an Auburn Police Department officer responded to the office building at 181 Center Street in Auburn on Monday morning.
Arbour reportedly did have a weapon, but the type of weapon was not released.
As is the normal protocol, the officer who shot Arbour has been placed on leave until the conclusion of the investigation.
20 Maine News Stories that Have Shocked Us Since the Year 2000
These 20 news stories, from the past 21 years, had an impact felt around the state. Here are the stories that captured our attention are listed in no particular order.