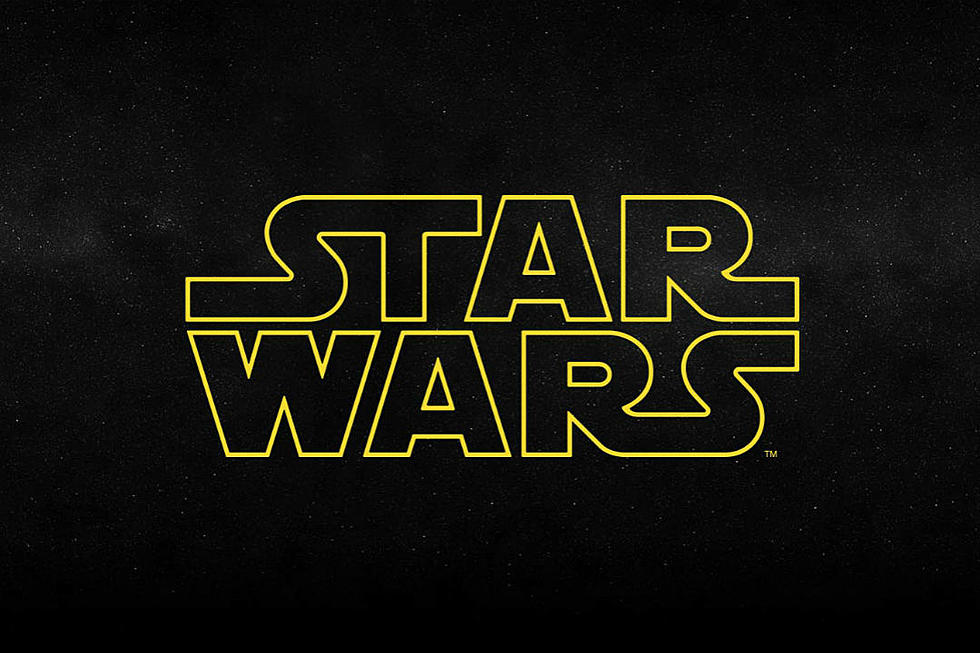 Someone Robbed the Largest Privately-Owned 'Star Wars' Collection on Earth
Lucasfilm
The owner of the largest privately-owned Star Wars memorabilia collection in the world, known as Rancho Obi-Wan, has announced today that it has been systematically robbed over a period of many months from 2015 to 2016. Steve Sansweet, who offers tours of the ranch and its many pieces of Star Wars history and rare collectibles, says that not only do the items taken make up about $200,000, it appears to be an inside job.
Many of the items are "vintage U.S. and foreign carded action figures, many of them rare and important pieces," Sansweet says in his post on Rancho Obi-Wan's website. He believes some have already been resold or appraised, which is how he caught the alleged perpetrator. Apparently, Carl Edward Cunningham, a "well-known Star Wars collector and R2-D2 builder," had been selling the items, which is how Sansweet got wind of the theft. A friend of his notified him that his friend had purchased a number of rare items from Cunningham, and when he saw the list, it looked like Cunningham had gotten them, somehow, from Rancho Obi-Wan.
Cunningham surrendered to an arrest warrant and is currently out on bail, with hearings scheduled. Sansweet seems pretty devastated, not only because he's been robbed, but because the robberies have come from "a good and trusted friend." Rancho Obi-Wan is a nonprofit organization that donates proceeds from tours to a number of charities. Sansweet says that a few people who have bought some stolen items have already notified him. Hopefully others will follow their example.