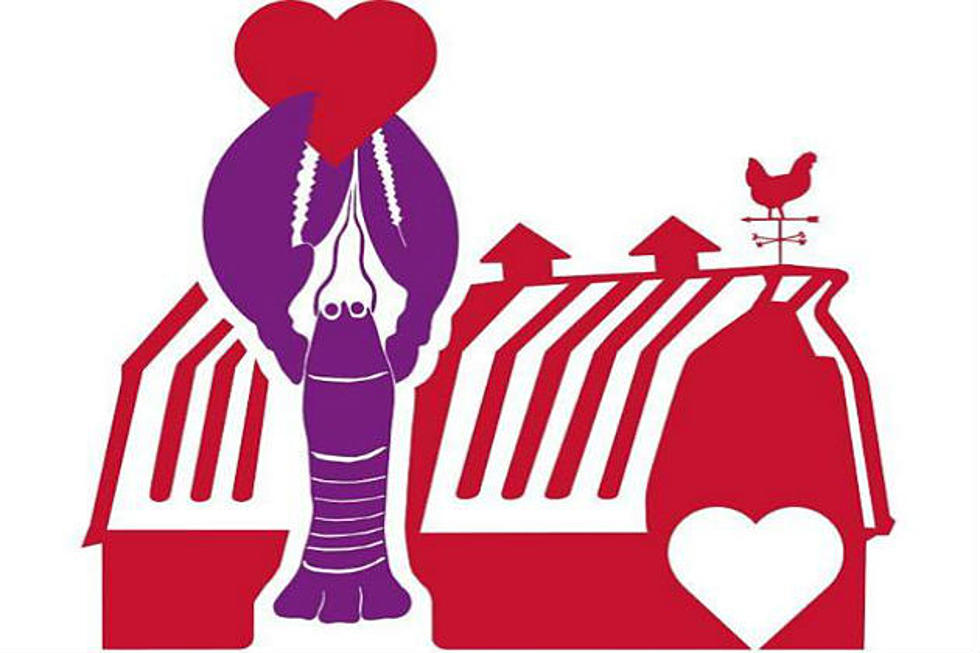 Red Barn Gift Certificate Scam
Cooper Fox
According to a post on the well-known Central Maine restaurant's Facebook page, there is a scam going around involving $100 gift certificates to the Red Barn in Augusta.
While the post does not got into much detail, it appears it involves someone on Facebook reaching out to a stranger.  According to the post, the person involved is asking people to accept a Facebook friend request first.
In the post, owner Laura Benedict says:
There is a scam going on for $100 gift certificates to Red Barn. They are wanting you to accept the friend request first. This is NOT me..please spread the word!
For those who don't know, The Red Barn restaurant has been a mainstay of the Central Maine community since 1977.  Over the past forty four years, all ten of Bill and Florence Benedict's children have worked here at one time or another. In 1986, current owner Laura Benedict took over the operation.  In addition to being known for their fried chicken and seafood offerings, their charity fundraising nights have become a mainstay in Augusta and the surrounding area.
Currently, closed out of concern for their older customers, hopefully we will see them reopen in the near future.
---
Have you downloaded our FREE app?  You can use it to message the DJs, get breaking local news sent right to your phone, and take part in exclusive contests.  Plus, you can use it to send us pictures and video.  If you see something we should know about, message us through the app.  To get our app, just enter your phone number in the box below and we will text you the download link.
Enter your number to get our free mobile app
World's Biggest Things in Maine