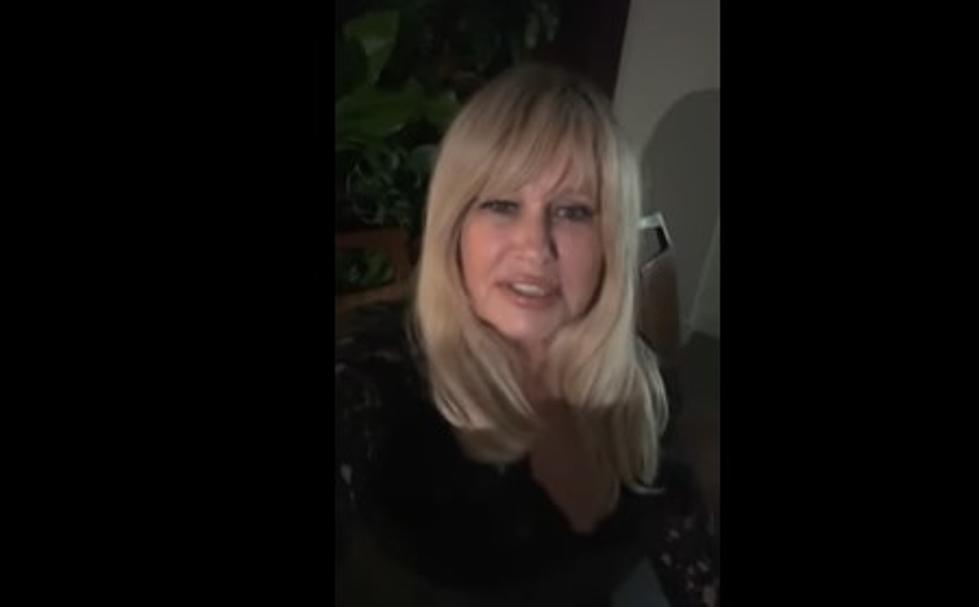 Remember When This 'White Lotus' Star Surprised Massachusetts High School With an Awesome Video?
Youtube
As a former theater kid who was very active in her high school drama club, I absolutely adore this story.
Jennifer Coolidge, a Norwell, Massachusetts, native, rose to fame in the late '90s/early 2000s. She is best known for her role as Stiffler's Mom in American Pie, which came out in 1999. Many American Pie's came after the original (four total), and in my opinion, they were all awesome. Right after American Pie, Coolidge played the role of Paulette in Legally Blonde, which came out in 2001. After seeing that movie, I knew I would be a Jennifer Coolidge fan through and through. That hilarious, talented, voluptuous actress stole my heart.
Over two decades later, it seems as though Coolidge has more fans than ever due to her role as Tanya on the super popular HBO Max series The White Lotus.
She won a Golden Globe award for that role, which was well-deserved!
Coolidge has had an unbelievable career that has spanned decades, and she's just getting started. That makes what I'm about to tell you even cooler.
Jennifer Coolidge heard that Marblehead High School was putting on a production of Legally Blonde, the musical. How did she hear about such a thing? Chloe Curtis played the role of Elle Woods in the show, and her mom has a personal connection with Coolidge. Chloe's mom reached out, and Coolidge was actually supposed to attend the show, but was unable to. Fortunately, she sent this awesome video instead:
How great is that? I love the "Bend and Snap" at the end!
If Jennifer Coolidge sent my cast a video back when I was in drama club, I would flip my lid! Congrats to the entire Legally Blonde cast. You got to have Jennifer Coolidge pixie dust blessing each and every performance.
10 Celebrities You're Most Likely to Encounter in New Hampshire
Gallery Credit: Kira Lew
Top Mispronounced Towns That Show You Are Not From New Hampshire
How can you identify a Granite Stater in a line up? They will be able to perfectly pronounce every town on this list! Pronouncing something phonetically is not always how we roll here in New Hampshire, and the real ones know that.
Gallery Credit: Kira Lew