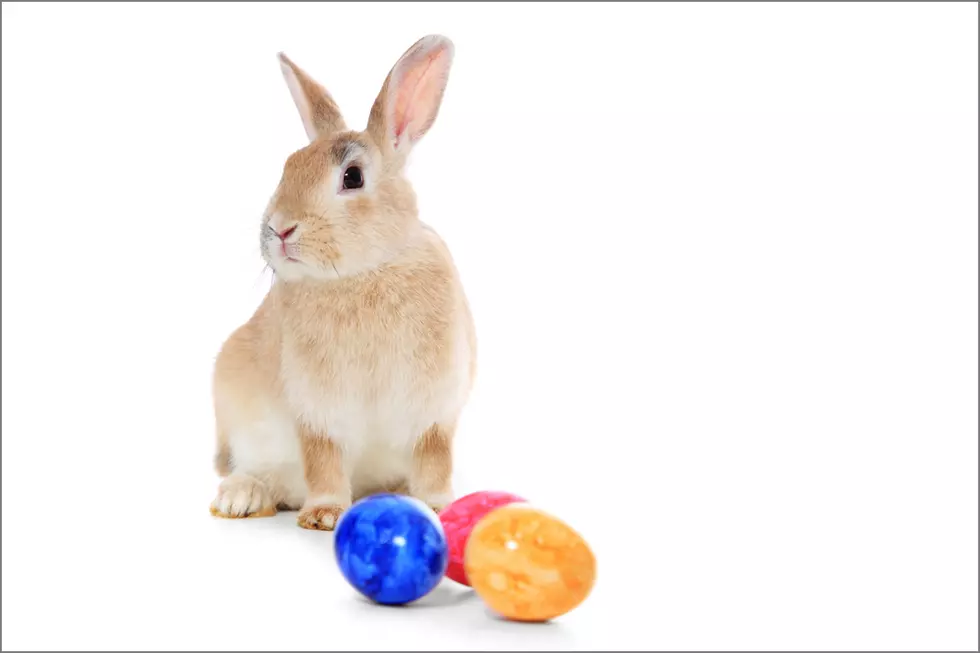 Renee's Advice on Easter Fun for Adults
iStock
Hippity hoppity Easter is on the way...

I don't have kiddos or family in the area and not being overly religious…so, what to do on Easter Sunday?
Easter is one of the holidays in Maine where most of the stores are closed so you have to plan ahead. The other days Maine stores over a certain size must close are Thanksgiving and Christmas.
My go answer for that question is just do...NOTHING!
Enjoy a day where there is not much you can go do.  Load up on your favorite foods beforehand and binge watch your favorite TV shows or movies.
Of course you can always embrace the day and church and any events they have planned. You can find local events on our 'community page'
It is also the perfect time to get outside and enjoy the day.  Really unless it is a raining or a snow storm, go for a walk!!  If you have a dog, even better, after the long winter a nice long walk is always welcome. That was ShadowDog idea.
Maybe you are hanging out with some friends, you can have a little fun!  I found myself pulled to Pinterest where I searched for 'Easter ideas for adults'.  Some of this stuff is GREAT!   Little bunny ears on little bottles of wine or beer or bottles of ANYTHING.  Too cute.
It is the perfect opportunity to treat someone special to a little basket of goodies they may like or just treat yo'self!
Go out to eat! LOTS of restaurants are open on Easter.  Many do require reservations other don't, so plan accordingly.
What ever you do or don't do...have a safe and happy day!
Oh FYI…all those sweet Easter treats will be one sale the next day.  SCORE!
Hoppy shopping!