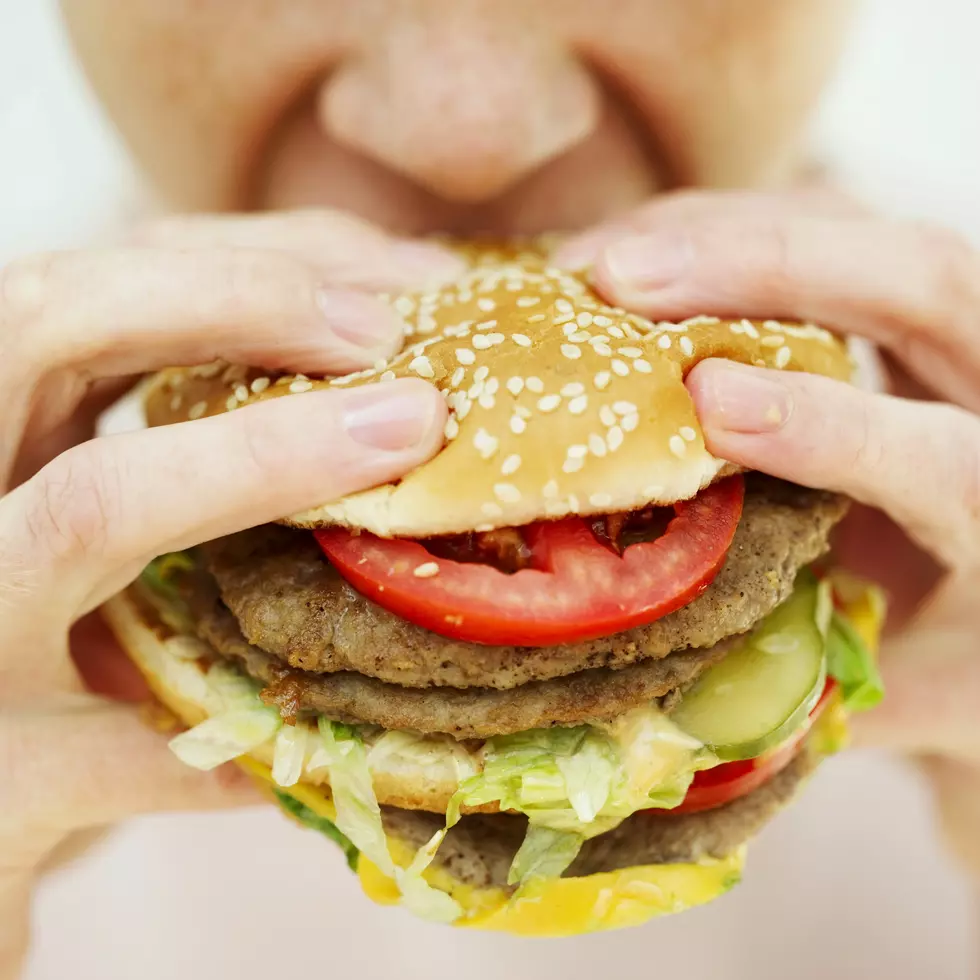 Road Trippin' – This Lewiston Drive-In Is A Must Visit
Stockbyte
Take a trip back in time with a visit to Val's Drive-In in Lewiston.
In operation since 1959, the restaurant has a distinctly Maine feel to it.  In addition to the normal drive-in fare like burgers and fries, they also sell lobster rolls and red snapper hot dogs!  They also have their own root beer served in frosty mugs.
According to the Lewiston Sun Journal, the place is so good that it was named one of the best old school drive-ins in America by Taste Of Home.
Find Val's on Sabattus Street in Lewiston