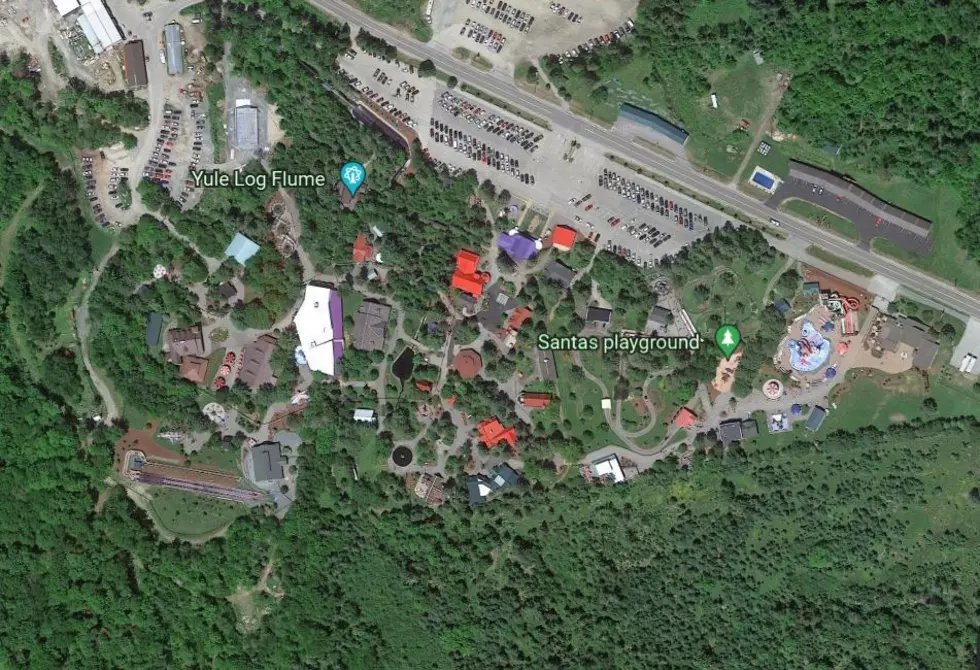 Santa's Village Worker Seriously Injured After Falling From Roller Coaster Platform
Santa's Village, NH
According to WMUR 9, a worker has been seriously injured and rushed to an area hospital after falling from a ride.
WMUR says a 51-year-old  man was operating one of the amusement park's roller coasters when he fell from the platform he had been standing on.
Park officials tell WMUR that the fall occurred while the ride was in motion and that, as a result, the park employee sustained serious injuries.
Emergency crews transported the man to an area hospital for treatment of his injuries and, as of Sunday morning, there was still no word on the man's condition or prognosis.
WMUR says that both Tramway and Amusement Ride Safety investigators have responded to the incident in Jefferson, New Hampshire, and are looking into what may have caused the fall.
WMUR reports that in New Hampshire, and most other states, amusement rides need to be inspected annually by the Fire Marshal's Office and need to have a current sticker allowing it to operate for the season.
Though the article doesn't specify exactly which of the park's coaster the man was operating when he fell, the park's website only lists two. Rudy's Rapid Transit Coaster and Poogie Penguin's Spin Out Coaster.
This is a developing story and we will continue to keep it updated as more information becomes available to us. Additionally, there was no information immediately available on whether the ride in question was still open for use or not.
This Video Will Remind You What Maine's Funtown Splashtown Looked Like in 1990
Top 5 Spots to Celebrate Your Kiddo's Birthday in Maine
If you want to celebrate your kiddo's birthday somewhere other then your home this year, here is a list of 5 spots in Maine to host your child's birthday.