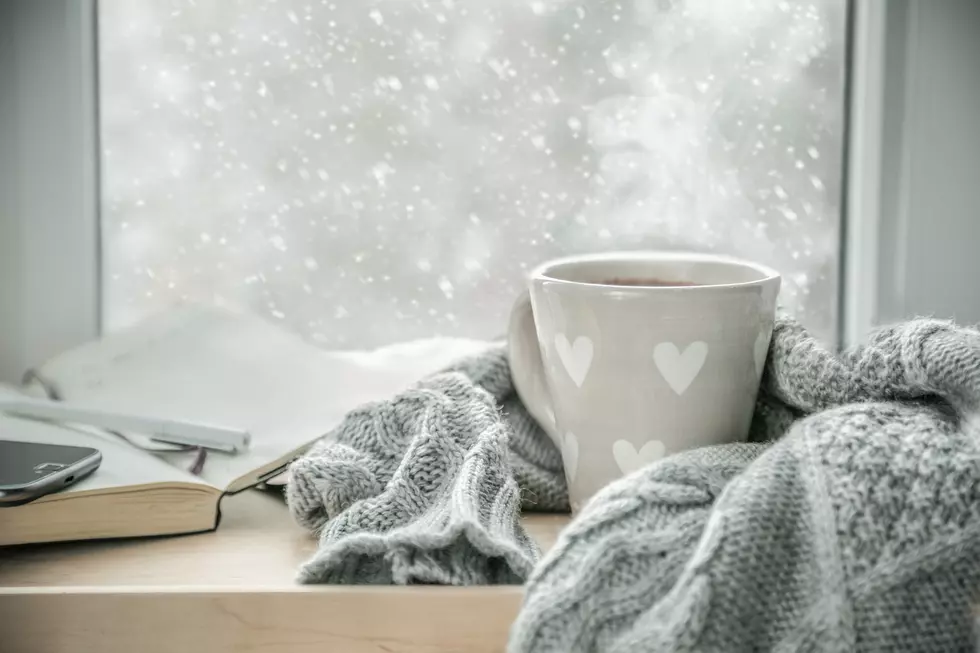 Seattle Woman Recovering from the Coronavirus Has Some Advice
a_namenko
She is a 37 year old woman who has had the virus and has some advice on this…according to CNN it can be summed up as "don't panic".
Elizabeth Schneider believes she caught the virus at a party. She and a handful of her friend all became sick after the party and about the same time.  She thought it was a nasty flu at first but because of some twists and turns she was tested and discovered she did have the Covid-19.
Check out her entire story and watch the video with this link.
Now remember she is a healthy young woman…there are dangers for the elderly or people with underlying health conditions, like heart disease or diabetes, Covid-19 can be and has been deadly.  So the precautions are important but put it all in context.
Enter your number to get our free mobile app