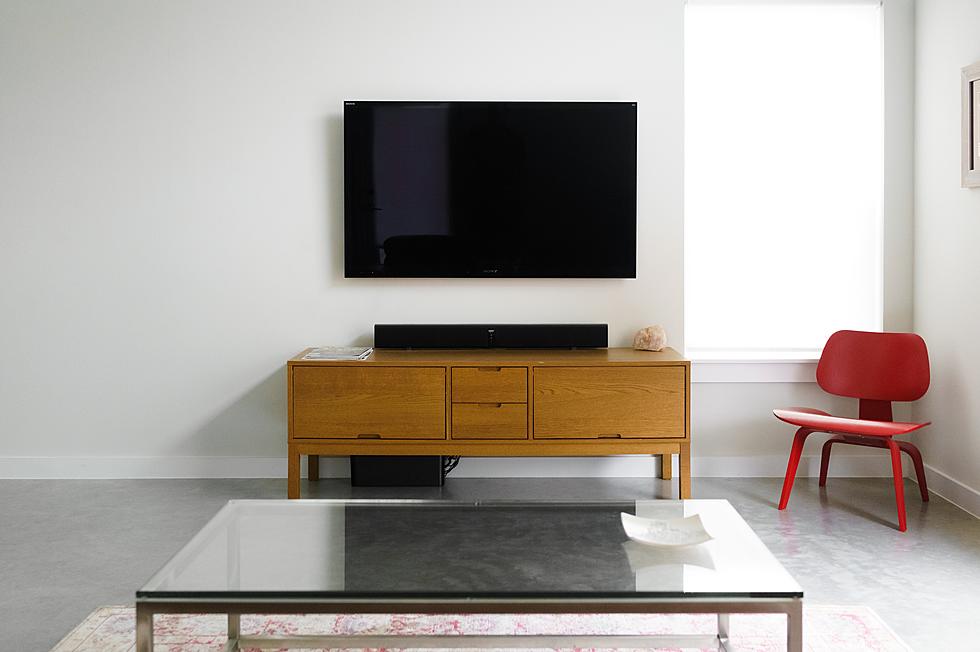 Maine Vaccine Clinic Offering Free Flatscreen TV With Each Shot
Thom Milkovic, Unsplash
Since the inception of the novel COVID-19 vaccine, health authorities in the United State and beyond have been trying to come up with clever ways to encourage wary residents to get the jab. Well, here's one we hadn't heard of before.
According to WABI, a vaccine clinic that took place on Mount Desert Island in Bar Harbor today was giving away a free flatscreen TV to anyone who came in to get their shot.
The Bar Harbor Regency Hotel provided 50 TVs to the vaccine clinic hosted by MDI Hospital. The TVs were first come first serve to the first 50 people to sign up at the clinic.
There's no word on if the clinic went through all 50 TVs and if they plan on sourcing more for future vaccine incentives.
What's the wildest incentive you've seen to get the jab? Send us a message and let us know.
6 Apartments For Rent In The Augusta Area
We've put together a list of great, family friendly, apartments for rent in the Augusta area.
14 Lingering Covid-19 Symptoms Our Listeners Are Struggling With
Do you have our free radio station app yet? If not, it's the perfect way to request a song, talk to the DJs, enter exclusive contests and to stay up to date with everything that's happening in and around Central Maine and the world. When you download it, make sure you turn on the push notifications so that we can send you exclusive content and local breaking news that you need to know about first. Just enter your mobile number below and we'll send a download link right to your mobile device. After that, you can download for free and immediately begin accessing all kinds of exclusive content tailored just for you. Give it a try and stay connected with us!