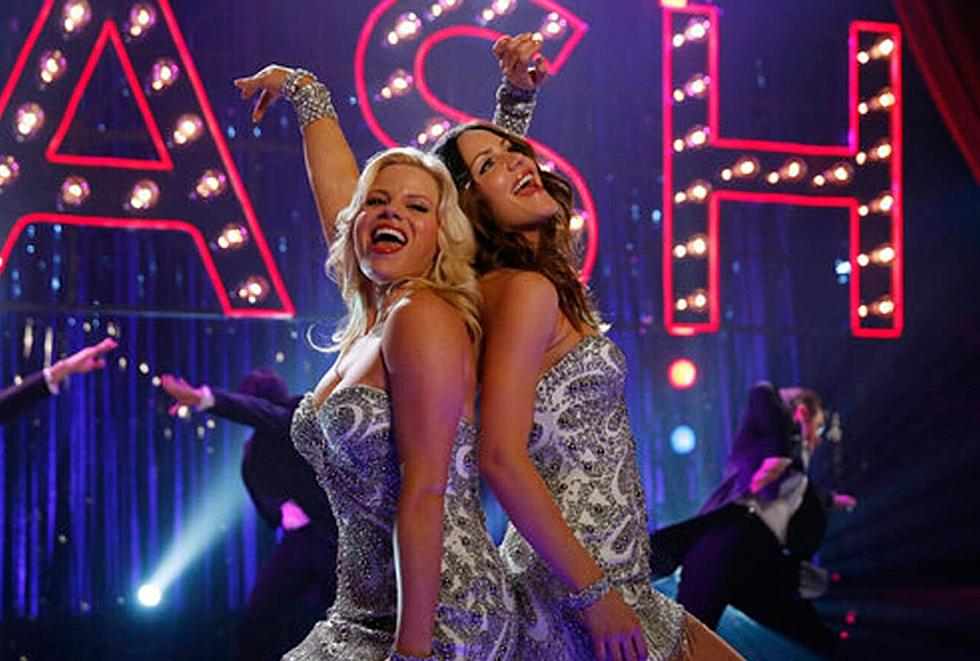 'Smash' Musical Finally Coming to Broadway
NBCUniversal
Smash was an NBC drama that ran in the early 2000s. Many people think it ended a bit too early, but luckily, it' getting its own Broadway play. The show told the story of a group of friends trying to make a living creating and producing Broadway plays. Of course, it's an extremely demanding field. Sacrifices must be made to have a successful career there. The series largely follows a successful play based on the life of Marilyn Monroe, titled Bombshell.
The actual Broadway production which is just now reaching fruition has been in the works since roughly 2015. Luckily, Steven Spielberg came in to help the whole thing along. Spielberg had this to say about the show:
Smash is near and dear to my heart, and it was always my hope that a musical inspired by the show would eventually come to the stage. We now have an incredible creative team, and I'm looking forward to completing the Smash journey, which began with my producing partners over 10 years ago.
Robert Greenblatt is also helping produce the whole thing, adding to Spielberg's statement.
"Speaking for myself and Neil Meron, we're elated that Steven wanted to join us as we bring 'Smash' to the stage, as we've always felt that Shaiman and Wittman's incredible score belonged on Broadway. And collaborating with the incomparable Susan Stroman, one of the best directors of musicals, plus first-class bookwriters Rick Elice and Bob Martin, and our original choreographer Josh Bergasse, is pure joy."
The show will be about the creation of Bombshell, like the TV series, but the announcement also claims that the stage version will "depart liberally from the series." We'll have to see just how liberally.
10 Popular TV Shows That Were Almost Cancelled Too Soon