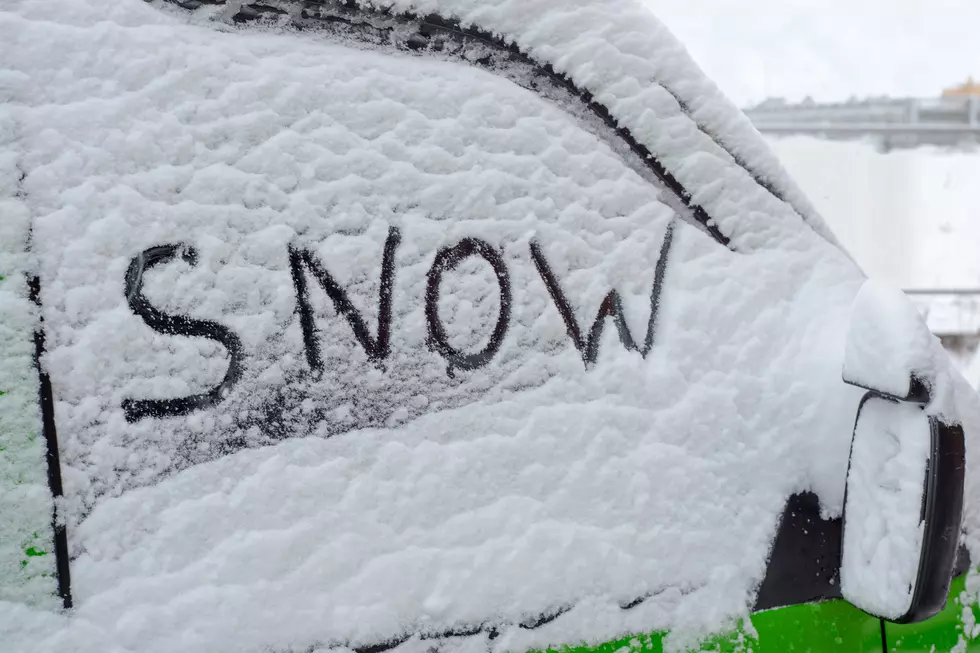 Snow Total Predictions Are Out For Friday's Storm & We're a Little Disappointed
SerhiiKrot
Is it normal for people to be 'disappointed' by snowfall maps? Cuz quite honestly, we really are. Maybe it's not the lackluster storm that's preparing to move into the region that is the disappointing part, but perhaps that the epic snowpack base we had going prior to this has completely melted away. At any rate, this end-of-week storm isn't going to be a 'blockbuster' by any means.
According to News Center Maine, the storm will produce light and fluffy snow for the region, but the amount that it's going to drop isn't going to replace all the snow that's melted in the last week.
Depending on what region of the state you're in will determine how much snow you get. Southern portions of the state will receive anywhere from 6-12 inches while northern portions see about 1-3 inches.
For us here in Central Maine, expect to see anywhere from 3-6 inches by the time the storm moves out.
A winter storm watch has been issued from 1 AM Friday morning through 1 AM Saturday morning.
The good part for snow lovers is that whatever we do get will hang around for a little bit because temps will remain below freezing for several days after the storm. And besides, it's not even March yet, so still plenty of time for another 'whopper'.
These 17 Photos Reveal How Amazing Maine's Funtown Splashtown Looks Covered in Snow
Do You Remember These 8 Crazy Maine Weather Events?
Do you have our free radio station app yet? If not, it's the perfect way to request a song, talk to the DJs, enter exclusive contests and to stay up to date with everything that's happening in and around Central Maine and the world. When you download it, make sure you turn on the push notifications so that we can send you exclusive content and local breaking news that you need to know about first. Just enter your mobile number below and we'll send a download link right to your mobile device. After that, you can download for free and immediately begin accessing all kinds of exclusive content tailored just for you. Give it a try and stay connected with us!