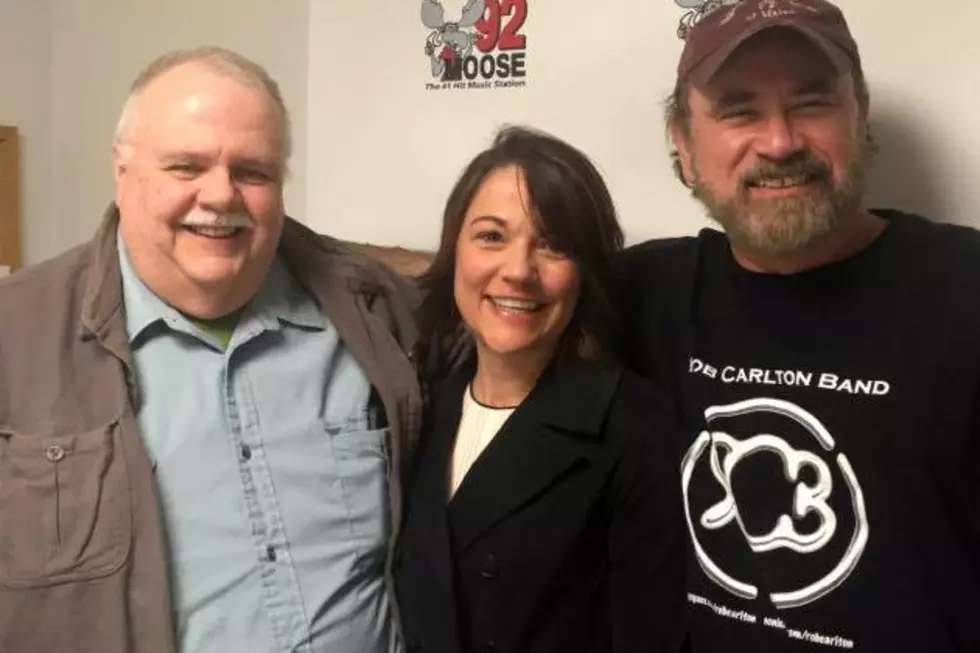 'Springtime in Paris' is Coming to Le Calumet Club, Augusta, April 15 [INTERVIEW]
Roger Pomerleau, Jennifer Day, Mac Dickson - Springtime in Paris
Get ready for a fun and entertaining evening, Saturday, April 15, and experience 'Springtime in Paris' at Le Club Calumet in Augusta.
Internationally famous Mezzo-Soprano, Joelle Morris, will be performing. There will be dinner and auctions, too!
Roger Pomerleau and Jennifer Day joined the Moose Morning Show to talk about this great event. Interview in video, above.
The event is to support the MFHLP in Augusta, as well as the French Cultural Gift Fund and the Marcel Raymond French Minor Scholarship at the University of Maine at Augusta.
Tickets are $40 per person, tables seat 8. Click for the event facebook page.