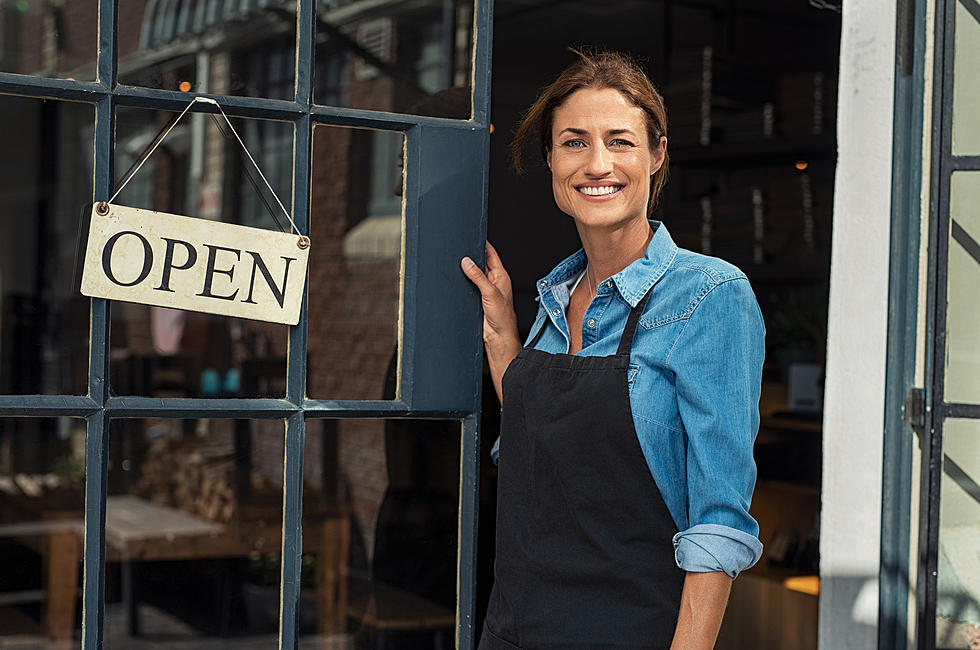 The Conclusive List Of Businesses Open On Easter Sunday In Maine
Ridofranz
If you have lived in Maine for over a year, you have probably realized that you need to be prepared for the major holidays.  In other words, with the exception of the basics, you need to make sure you have everything you need before the holiday.
Maine is one of the only states in the country that still has "Blue Laws"
These laws force the closure of most larger businesses in the state.
According to Wikipedia, the purpose of "blue laws" is to restrict labor and to promote rest on religious days like Sunday and certain Holidays.  How long have these laws been around?  The first of these type laws were put on the books in Rome by Roman Emperor Constantine in 321 AD.  The first relatively modern mention of "blue laws" was in a Connecticut newspaper in March of 1755.  Currently, many European countries, Canada, and the United States have some sort of "blue laws" on the books.
What About Blue Laws In Maine?
Maine is one of the only places in the United States that still has "blue laws".  The rules prevent retail businesses that are 5,000 square feet or larger must follow the laws.  Even though it appears the portion of the law regarding being open on Sundays is still in place, it has been modified to allow those businesses to be open on Sundays.  The stipulation is that they may nor require employees to work on Sundays as part of normal employment.  owever, the rule that prevents businesses from being open on major holidays is in place.  These holidays include: Easter, Thanksgiving, and Christmas.
Of course, there are some exception to the laws.  These include smaller retail businesses (like small grocery stores), restaurants, pharmacies, airlines, taxis, and media outlets.
You can read the details of the law HERE - but you may want to have your legal dictionary on hand.
What Is Open & What Is Closed?
You can expect the following to be closed:
Walmart
Sam's Club
DIck's Sporting Goods
Kohl's
Target
Best Buy
Home Depot
Lowe's
Big Lots
Hobby Lobby
Shaw's
Hannaford
These places may be open:
Small grocery stores
convenience stores
Drug stores (like CVS and Walgreens)
Coffee shops like Dunkin
Some restaurants
So, take the time to be prepared and have a great holiday!
PHOTO ALBUM: Mainers Share There Most Memorable & Unique Wedding Day Moments
No matter where you're wedding ceremony will be held, if it's big or small, I hope other brides and grooms can give you some inspiration on how they created the day of their dreams!