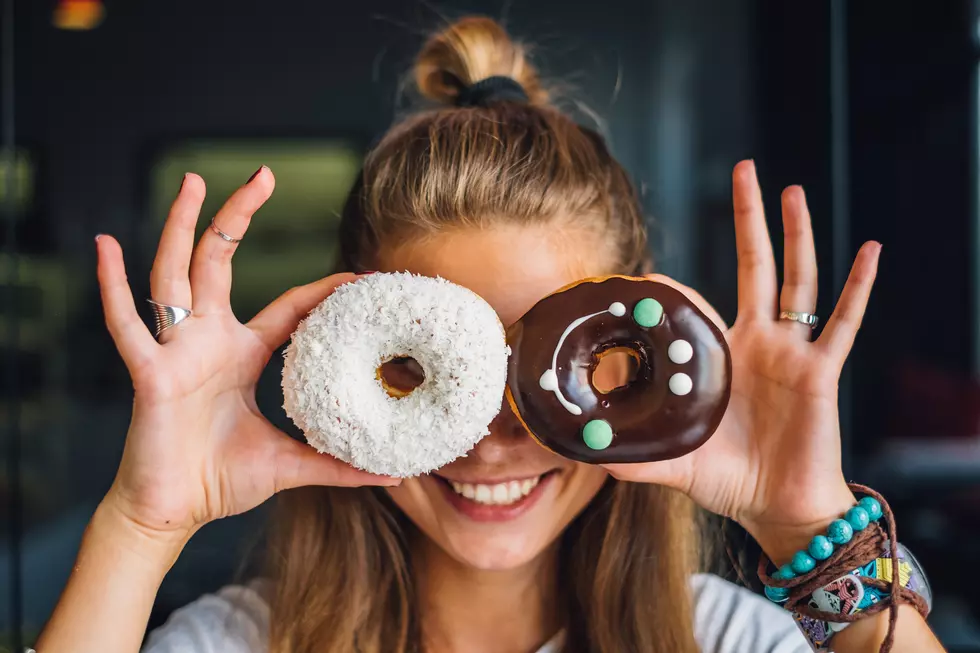 The Holy Donut Expanding To Central Maine
macarosha
For years, The Holy Donut has been Southern Maine's premiere local donut shop.  Key to their success has been the unique addition to their donut recipes: Maine potatoes!  Yes, it's mashed potatoes that give the donuts that unique, super-moist, texture.
We all know at least one "Donut Connoisseur" who would make a regular trip to the Portland area in order to get their hands on a dozen from The Holy Donut.  Well, there's great news for donut lovers in the Lewiston / Auburn area.  That trip is about to get a lot shorter!
According to a post on the regional chain's Facebook page, the company, which currently has two locations in Portland and a location in Scarborough, will be expanding into Auburn before the end of the year.
The post gives no indication of where the new location will be, but does seek to recruit employees.
As we learn more about their opening plans, we'll pass them on to you.
What's your favorite donut chain?  What's your favorite type of donut?  Message us through our app or on Facebook.
---
Have you downloaded our FREE app?  You can use it to message the DJs, stream the station, and participate in exclusive contests.  Plus, if you leave the ALERTS turned on, you can get breaking local news and more sent right to your phone.  Just enter your cellphone's number in the box below and we'll text you the download link.
Enter your number to get our free mobile app
Field Trips Every Maine Kid Went On