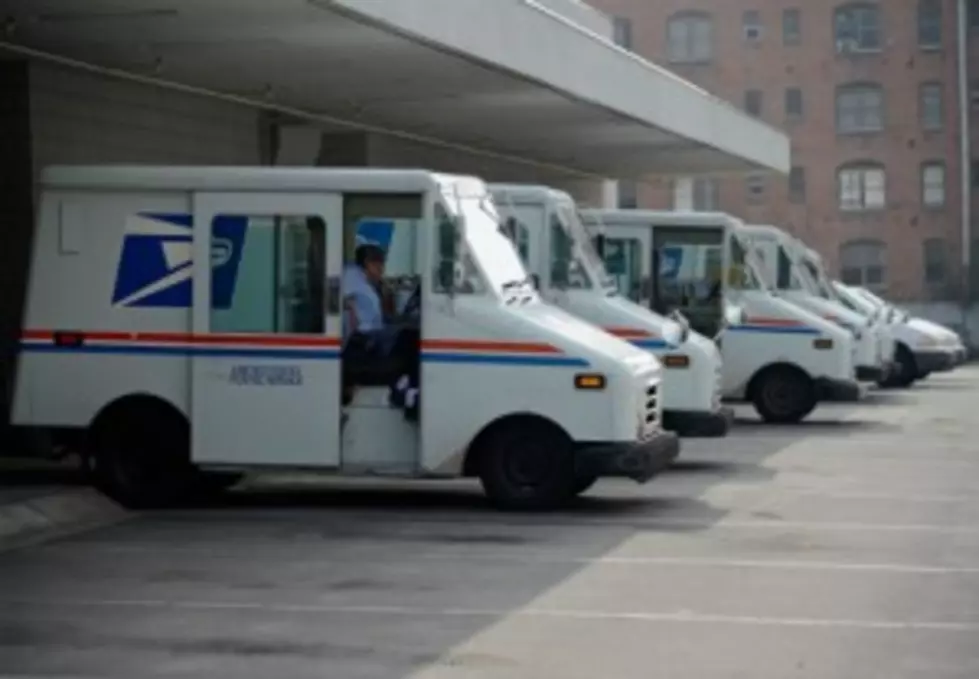 The U.S. Postal Service May Have an Issue With Delivery Cuts
Kevork Djansezian, Getty Images
The U.S. Postal Service announced a few weeks ago that they were cancelling their Saturday delivery service. Apparently, the USPS doesn't have the authority to make that decision. This doesn't mean Saturday mail delivery will continue past the phase-out date but it does mean that the decision to cut Saturday delivery could be reversed.
My question is do we need mail six days a week? I say I could live with "five-a-week" service or even four. I'm not sure about you, but all I seem to get on Saturdays are flyers and coupons. Maybe during the holidays I might get something on a Saturday but it's not very usual. I quite honestly don't get a lot of mail.
I get certain bills by mail but even most of those are now paperless and or direct withdrawal. I can count on one hand how many times I go to the post office in a year. Thinking about it, I have to go soon my sister's birthday is at the end of the month and she lives in the UK. I'll be going because I need a stamp.