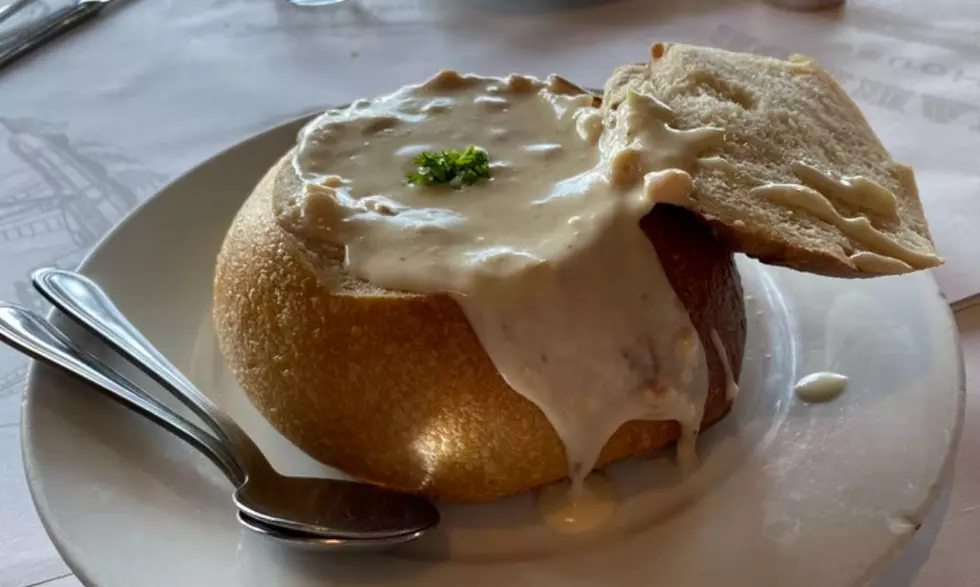 Did You Know There Is A Cabot Cove, Maine Themed Eatery In Japan?
Kevin Lanceplaine / Unsplash
The following article was originally written in 2018, but with the recent  passing of Angela Lansbury, who played the lead on "Murder, She Wrote", it only makes sense to bring it back.  
Original article follows...
---
As an adventurous eater, I love eating at international restaurants!  Don't get me wrong, I'll jump at the chance for a burger or ribs, but I love getting my hands on curry, fried rice, tempura, yaki udon, burritos, masala, etc.
I guess it never occurred to me that, in other parts of the world, there were American-themed restaurants.
According to the Portland Press Herald, Japan even has a MAINE-themed restaurant.
Cabot Cove restaurant is located in Karuizawa (near where the Nagano Olympics took place in 1998) and yes, it was named after the fictional Maine town in "Murder She Wrote".  Called "Jessica Obasan no Jikenbo," or "Auntie Jessica's Case Files" in Japan, the show was as big a hit there as it was here in the United States.
The proprietors, Kiyoko and Keiko Deguchi, love Maine. In fact, they make an annual trip to Portland to get ideas for their menu and decorations.
The restaurant's menu is loaded with Maine favorites like clam chowder, blueberry pie, and blueberry pancakes.  They serve real maple syrup and coffee from Portland's "Coffee By Design".
The one thing they do not have on the menu is lobster.  With the exception of one lobster roll restaurant in Tokyo (owned by a Mainer), lobster is rarely served in Japan.
Check them out on Trip Advisor and make a visit next time you're in Japan
Top Rated Yelp Restaurants In Lewiston / Auburn
These are the top restaurants in the Lewiston / Auburn area, according to
Yelp
!, as of August of 2021.