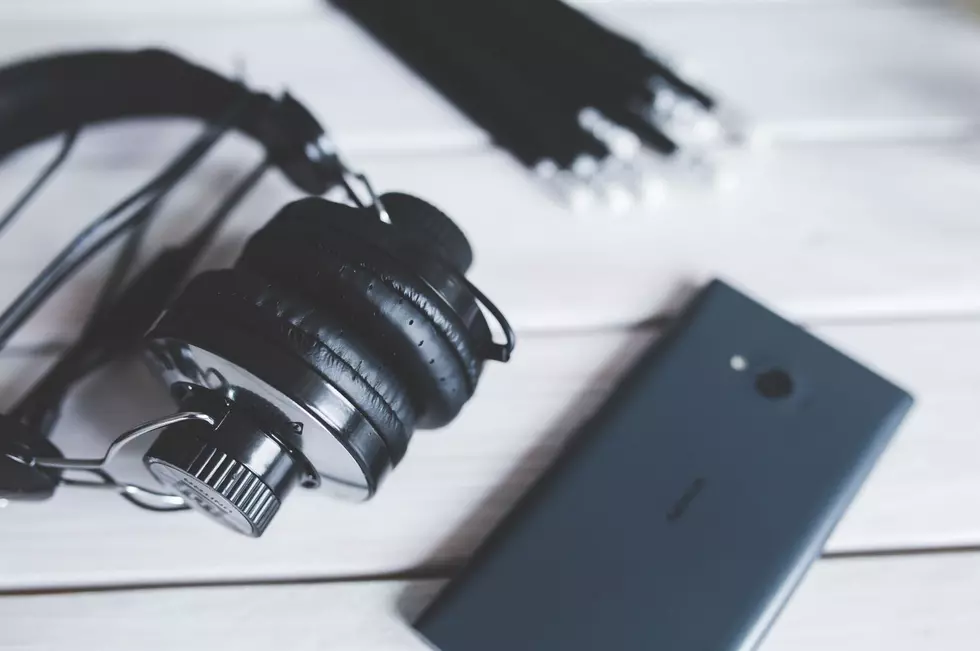 3 People Still Hospitalized After Rumford Fire & Other Things You Need to Know
Canva
Here is a collection of the things you need to know today.....
6 were injured in a fire that destroyed three apartment buildings in Rumford, three that had to jump are critically injured according to US News.
One person in Maine was tested for coronavirus and they agreed to stay home until the test results come in according to WABI.
Police are still investigating the Clinton crash that killed three kids and the Lawrence Middle and High school are offering support for the classmates according to WGME.
A Waterville made his first court appearance after allegedly exposing himself in front of a child in an Augusta store according to centralmaine.com.
It is now time to apply for the annual moose hunt in Maine for the 2020 season according to US News.
The New Hampshire primary is today and a few towns have already voted according to CNN.
Ads have now started as the vote on vaccines heads to a people's veto referendum on the Super Tuesday voting March 3 according to US News.
Gas is down 4 cents in Maine to $2.43, the national average is $2.42, 14 cents higher than a year ago according to US News.
---