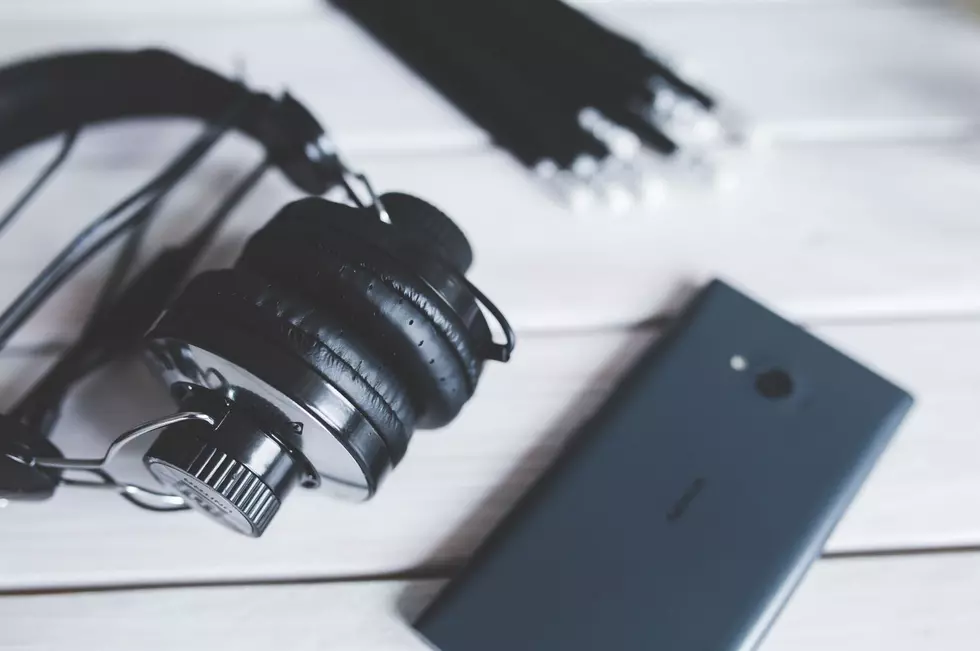 Whitefield Elementary Big Game Board, Larry Lord Improvements & Other Things You Need to Know Today
Canva
Here is a collection of the things you need to know today.....
Larry Lord, the maintenance supervisor who was critically injured in a propane explosion Farmington, is now able to breathe on his own according to WGME.
The deaths of two people in an apartment on Northern Ave in Augusta were murder-suicide according to US News.
Bail set at $2000 for the woman who allegedly stole a car with 3 children inside according to WGME.
Whitefield Elementary has a bulletin board where kids can post pictures of themselves with game that they've shot according to Newscenter. Because of a no-guns policy at school, a gun can not be visible in the photo.
A new independent living facility for seniors has opened in Waterville according to WABI.
A Bangor High School student has been expelled for bringing a stolen hand gun to school according to US News.
The U.S. House of Representatives Intelligence Committee will hold public hearings its impeachment inquiry of President Donald Trump according to US News.
---
---