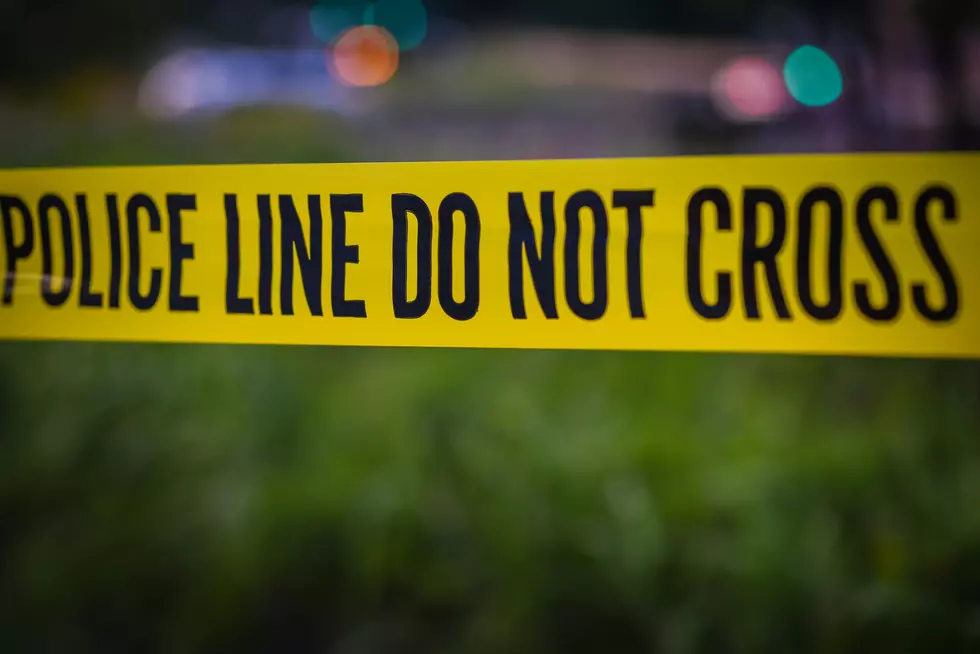 Two Pedestrians Injured In Augusta Crash
DavidPrahl/Getty Images
According to WABI, two pedestrians were injured in a Wednesday night crash in Augusta.
The crash, which took place between two vehicles and two pedestrians, happened just after 6 PM at Western Avenue and Crossing Way.
The pedestrians were taken to the hospital and then transported to Portland.  Details about their conditions have not been released.  Their identities of the pedestrians have not been released.
Neither driver was injured in the crash.
Comments on Facebook regarding the crash seemed to indicate that incident was quite horrific.
Our thoughts are with all those involved and we hope everyone makes a complete recovery.
This story will be updated when more information becomes available.
Ultimate Guide To Dairy Bars In Central Maine And Beyond
We've put together the ultimate list of ice cream places around Central Maine, Midcoast Maine, and the rest of the state. If any information in this list is not correct, please email cooper.fox@townsquaremedia.com