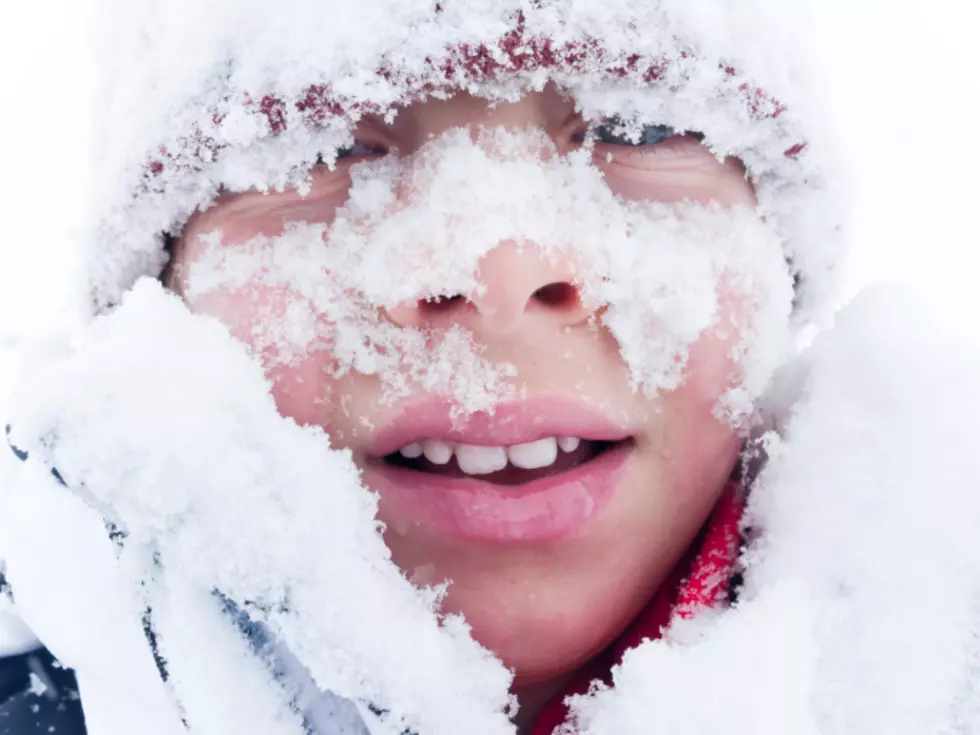 When Will Central Maine See Its First Snowfall Of The Winter?
ROBERTO CAUCINO
As we cruise through the month of October, and fall in general, two of the questions we keep hearing ar, "Is it going to be a really snowy winter and when is Central Maine going to see it's first snowfall?"
Well, according to the Farmer's Almanac, we can expect a traditional, cold and snow, New England winter.  Great news for both the snowmobile and ski industry.
But, WHEN will we see our first snow?  The answer?  October 20th?  November 3rd?  December 11th?  Well, honestly, no one really knows for sure.  But, we can definitely make an educated guess!
Looking at the winter of 2014/2015, Central Maine got its first snow on November 3rd.  Augusta got about 2 ¼ inches, while Waterville got 3 ¼ inches.
During the winter of 2015/2016, we got our first dusting of snow on November 23rd.
The first snow of the 2016/2017 season came on November 21st and the first snowfall of the 2017/2018 season came on November 14th.
The snow came early in the winter of 2018/2019.  We got our first snowfall on October 28th.
And last year, the winter of 2019/2020, the first real snow hit Central Maine on November 12th.
After looking at those charts, my VERY uneducated guess would be sometime around Saturday, November 7th.  Like I said, my guess is very uneducated and has no scientific basis (other than those charts).
What's your guess on when we'll be seeing our first snowfall of the 2020/2021 winter?  Message us through our app or on Facebook.
---
Have you signed up for our email newsletter?  Several times a week, we'll send out an email loaded with the top trending stories on our website.  It's free.  Just enter your email in the box below and we'll add you to the list.
10 Fantastic Magical Photos From Maine