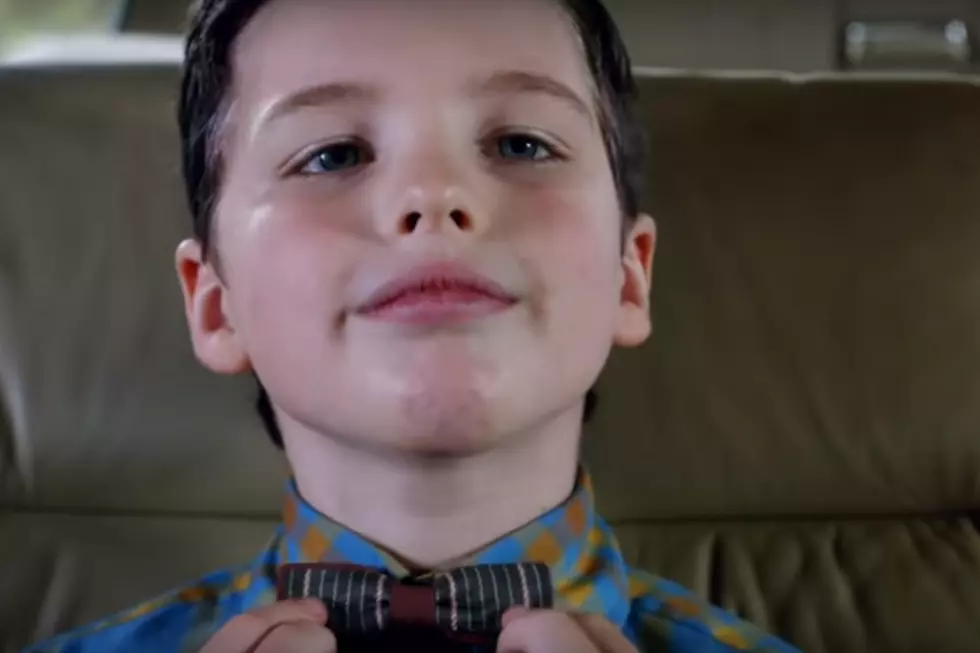 Extended Look at the 'Big Bang Theory' Prequel Featuring a Young Sheldon
YouTube
I never get to excited by new upcoming fall shows anymore. One reason, is because with streaming services, new shows debut all the time. This one has caught my eye.
I have always loved 'The Big Bang Theory,' so when I heard they were doing a prequel that would feature Sheldon Cooper as a kid, I thought it might work.
In this extended preview above, it seems the show will not be your average sit-com. It seems to have almost a 'Wonder Years' feel with the grown up Sheldon (Jim Parsons) doing narration.
I can't wait for the debut.