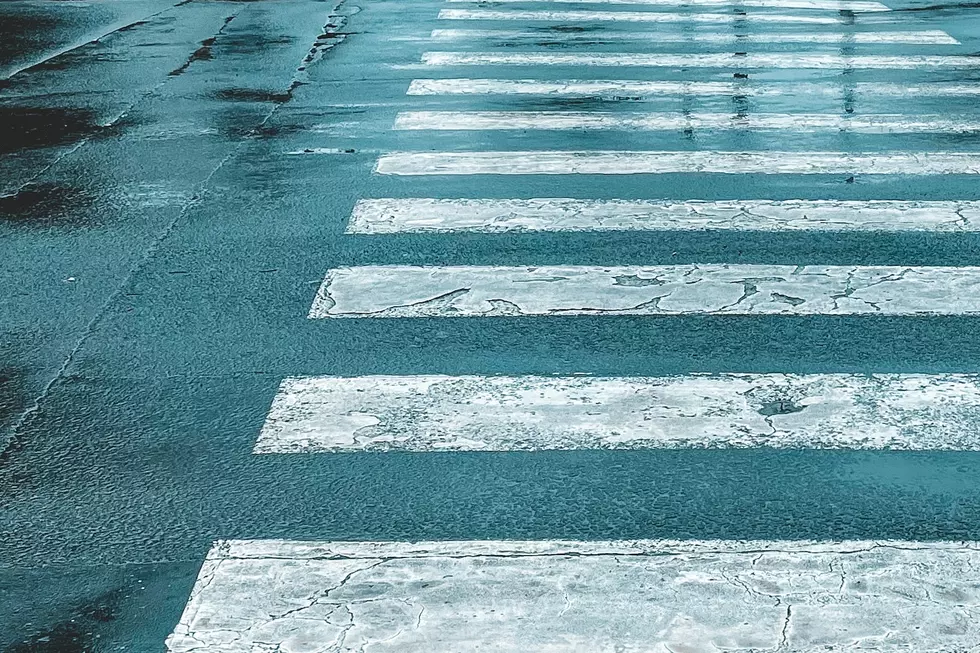 13-Year-Old Maine Girl Seriously Injured in Hit & Run, Police Seek Public's Help Locating Driver
Mate Rozsa Unsplash
A 13-year-old girl has been taken to Maine Medical Center with what are being considered serious injuries according to WMTW News 8.
Police say that a young girl was attempting to cross the road inside a marked crosswalk on Main Street in Biddeford. The incident reportedly happened on Friday, November 11th at around 10pm, officials say.
Police say that after the hit and run near the Main Street Bridge, the teen was taken with serious injuries to Maine Medical Center in Portland after first going to Southern Maine Health Care. Now, investigating officers are asking for the public's help in identifying who may be responsible.
WMTW spoke with Carey Donegan, the young girl's mother, about the incident. She told New 8 in part,
"If it was an accident and they had stayed and had helped my child, then that would be a different story. But they struck my child and left them and they could have died."
The news station also spoke with the girl that was hit, Evangeline Felt. She told channel 8 in part from her hospital bed,
"Out of nowhere a car came speeding at me. And by the time it was close to me I couldn't move out of the way."
Below is a photo of the vehicle that officials believe was involved in the hit & run.
According to WMTW anyone with information on the incident or the vehicle that was involved is asked to contact the Biddeford Police Department at 207-282-5127.
Here Are The Central Maine Restaurants Open For Thanksgiving
Here are the restaurants in Maine that will be open on Thanksgiving Day.