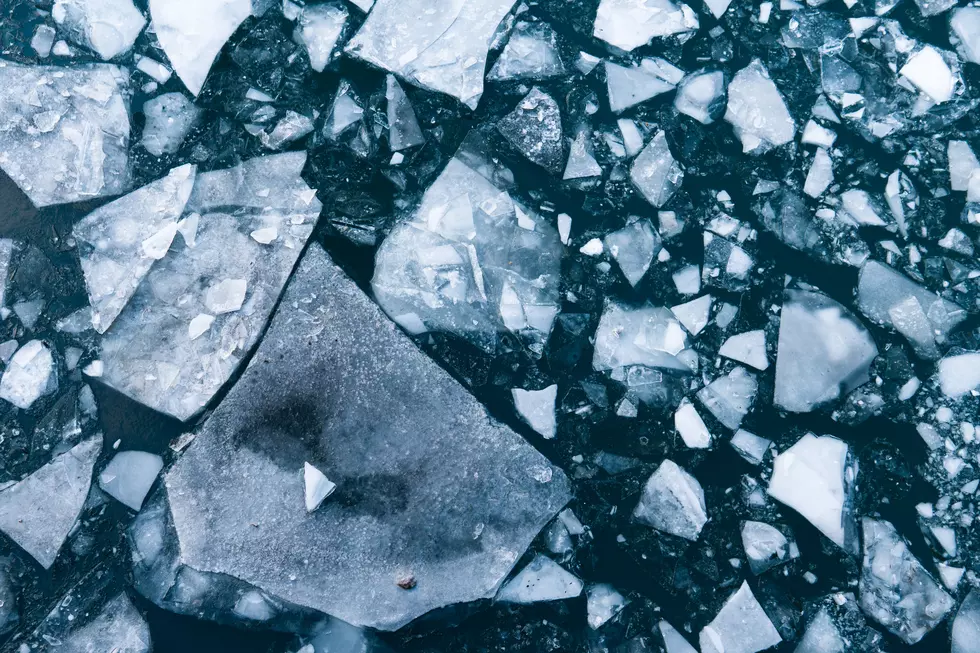 78-Year-Old Maine Man Found by Game Wardens After Falling Through Ice Sunday
Michael Fenton, unsplash
It was a scary weekend for one Maine man and his family.
According to WGME 13, a 78-year-old Maine man was hypothermic and disoriented when Game Wardens found him on Sunday night.
The news station says that Pete Taylor, 78 of Cutler, Maine, had ventured out on his all-terrain vehicle on Sunday at around 7 a.m. to search for moose sheds (antlers that have fallen off of moose). However, his family became concerned when it began to get dark out and Taylor wasn't back yet.
The Maine Warden Service was called in to begin a search for the missing man, according to WGME, and the search began near the man's last known location where family had found the ATV, near the Cocoa Mountain Road in the town of Cutler.
The wardens were searching in less than optimal conditions as sleet was falling heavily at the time. However, despite the conditions, wardens were able to locate the man laying in the snow near a bog that he had fallen through, the news station reported.
Wardens say that Taylor was soaked, freezing, hypothermic and a little disoriented when they found him, according to WGME, and he told first-responders that he had fallen through the ice on the bog but was able to pull himself back out.
However, because he was disoriented, he said he didn't know which way to go and decided to lay down, the news station reported.
Taylor said that prior to the wardens finding him he was thinking about going to sleep but wasn't sure if he would ever wake up, according to WGME. However, just before falling asleep, he could hear the sirens of rescuers and decided to stay awake.
The news station said that wardens said after they found Taylor they started a fire in the woods to warm him up.
These 30 Stunning Photos of Maine Sunsets Are an Explosion of Color and Beauty
Last night the sky was on fire, literally. It stopped all of us from what we were doing to witness the complete beauty and awe of this stellar sunset. Take a look at the photos that Mainers from across our state sent!