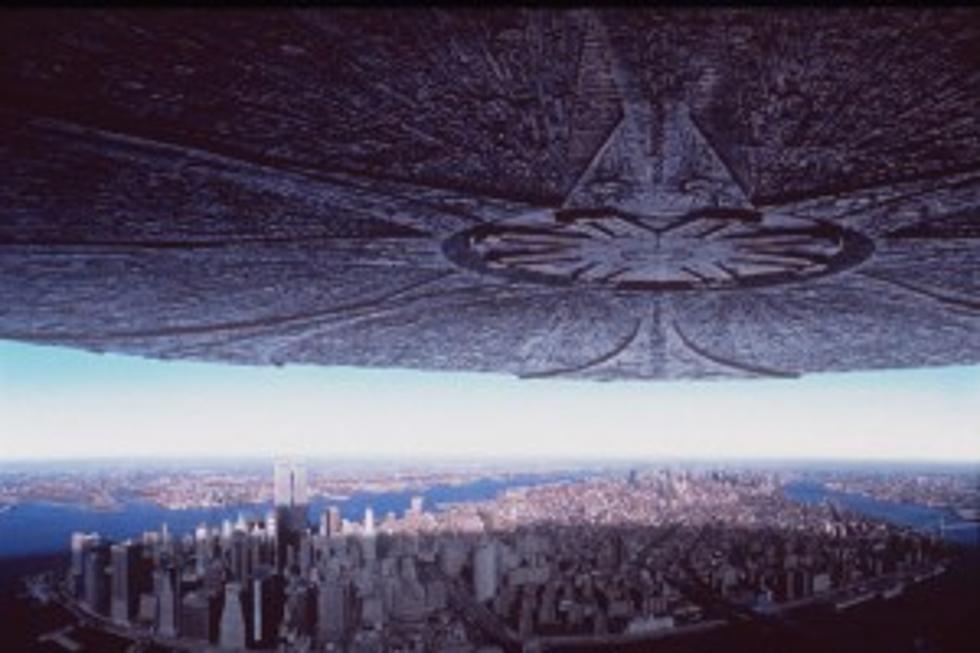 A Possible UFO Sighting in Rockland this Summer [VIDEO]
Hulton Archive, Getty Images
In Rockland back in June 2015, Ty Pendleton took video of what he claims to be of a UFO.
The video was taken on June 14, 2015 at 9 pm. At the time, Pendleton thought it was an airplane at first but he quickly changed his mind when no sound was heard.
Not everyone thinks the video is of anything from another world.
A director at UMaine's Astronomy Center think it might be a weather phenomenon.
Watch the video and give us your thoughts.