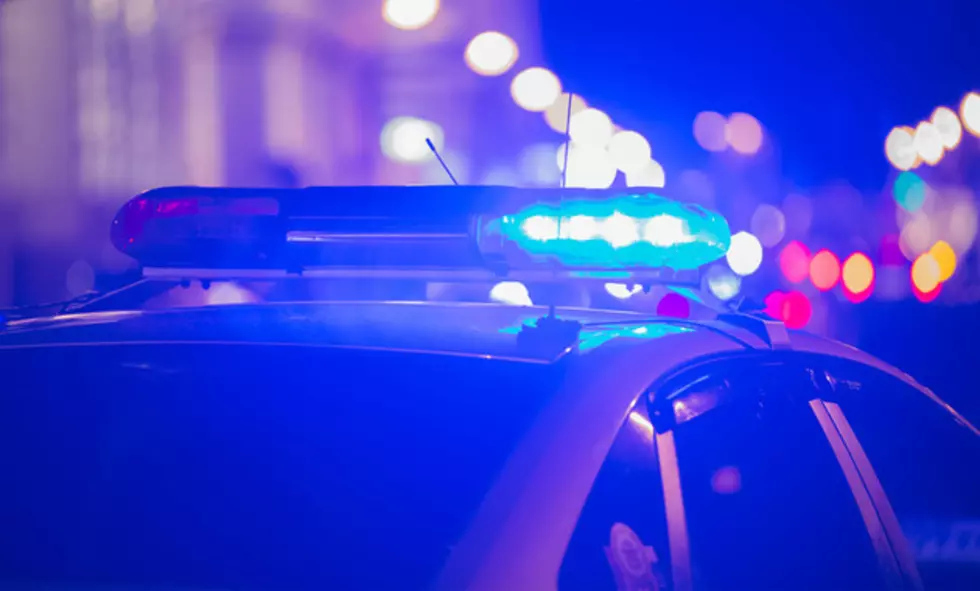 A Speeding Ticket In Maine Could Cost You Less
artolympic
According to WCSH 6, some speeding ticket fines have decreased by approximately 15%.
If you are caught driving 1 to 9 miles per hour over the speed limit your ticket will go from $134 to $114.
Tickets for people driving 10 to 14 miles over the limit will go from $152 to $129
And, if police catch you driving anywhere from 15 to 19 miles per hour over the limit your fine will drop $30.
These changes come after Maine's Violations Bureau found that the prices for tickets for lower speed infractions in Maine were significantly higher than other states.