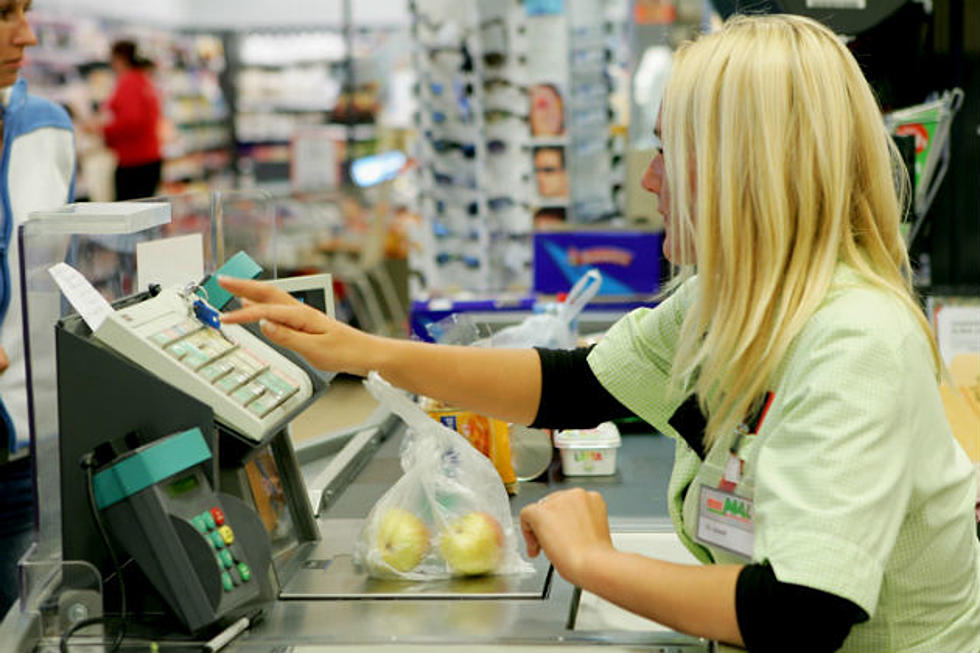 Are You Stuck in a Rut Making the Same Meals Over + Over?
Andreas Rentz, Getty Images
Earlier today Lynn said, "I'm bored of cooking," and then began to look up recipes on-line. Either we didn't have all of the ingredients to make what she wanted to try or the dish was too time-consuming so we reverted back to our comfort zone and made spaghetti.
Is your family like ours? Because of having children and trying to please everyone in the house along with how busy we are, we tend to make the same meals over and over. What are they, you ask?
More or less, we buy hamburger, bone-in and boneless chicken and pork chops. On the slim occasion steak, but, that can get pricy feeding five.
First off, there is hamburger. We make spaghetti or have the same thing with different kinds of pasta. Sometimes we make tacos using a taco kit, and once in a while make Hamburger Helper with mashed potatoes and a frozen veggie as sides.
We use chicken often too, we make Shake 'n' Bake or spread barbeque sauce and bake it that way as well. Once in a while we marinate bone-in chicken with beer and seasonings then bake it or roast it, which ever is correct, I'm not the cook in the house. As for boneless breast, that we often cut it up into chunks and cook it in olive oil and seasonings and mix it in with pasta. Sometimes Lynn will go fancy make home made chicken Alfredo with boneless breast.
Pork chops, they're on the list too. We or I should say she usually bakes them like we do bone-in chicken and use either do barbeque sauce or pork Shake n Bake. Once in a while she'll stuff the pork chops with Stove Top if they're really thick.
And then of course there are the processed and pre-made foods, like chicken nuggets, hot dogs, etc. We'll get the Crazy Cuisine boxes sometimes too, teriyaki, orange and General Tso's.
That's pretty much the menu, how about you? Stuck in a rut for meals? Any cool and simple recipes you'd like to share?