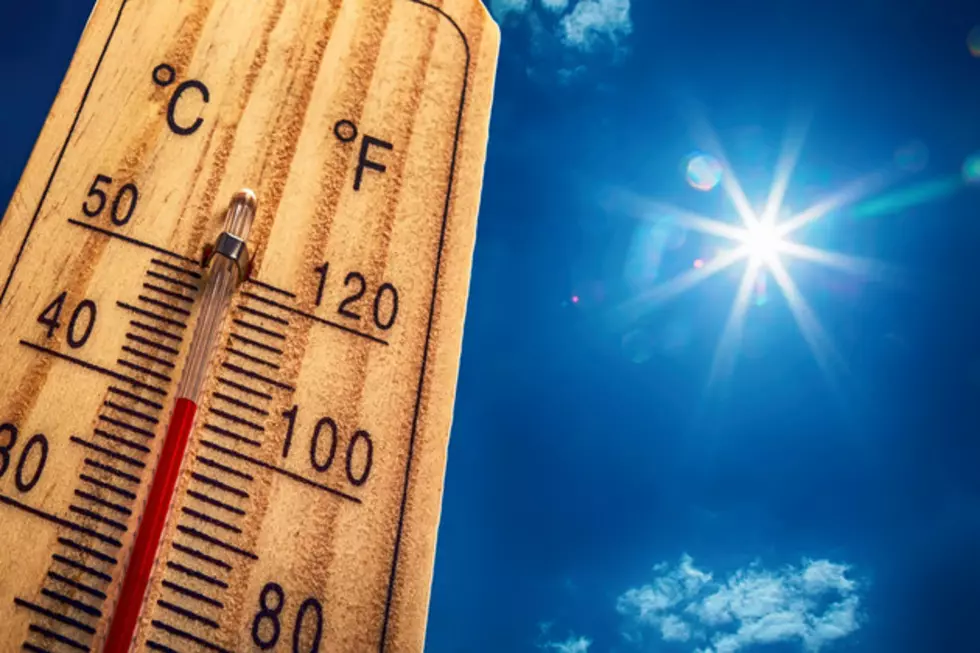 Augusta Sets New Daily Record High
MarianVejcik
According to the KJ, yesterday's high temperature of 93 degrees in Augusta was a new record for July 5th.
It's the highest temp recorded by the National Weather Service since they began keeping track of temperatures over 70 years ago.
The most recent high temperature for July 5th was in 2010, when the mercury hit 91 degrees.
Other Thursday "hot spots" included Bangor, where the temp hit 93 degrees and Waterville, with a high of 92, ,