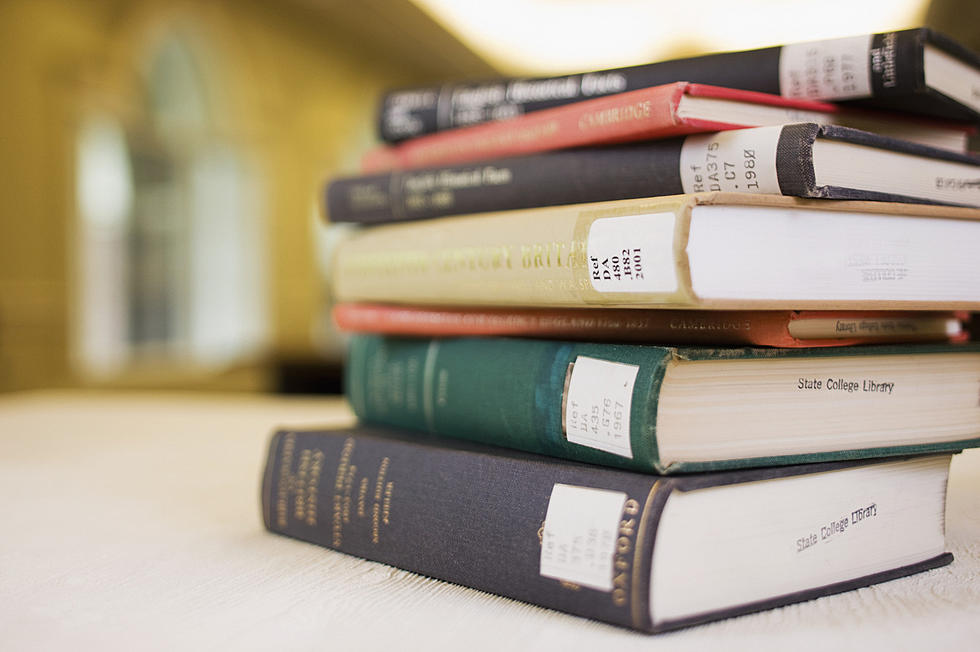 Augusta's Lithgow Library has Membership's For Non-Residents
Fuse
I love libraries. They bring so much to our communities. It might seem counterintuitive since so much is available to all of us online, but libraries have a lot to offer beyond books.
Lithgow Public Library on the corner of State and Winthrop Streets in Augusta has been a cornerstone of information for Augusta residents since 1896 and cost about $52,000 to build at the time. It still stands today with its stunning reading room, and in 2016, the finished the new addition to expand its access and offerings to the community.
Really check out the website and the newsletter to see what they are offerings to Augusta residents and non-residents! You will be shocked how much is available to you online and in person.
Check out where how to get your library card for residents and non-residents. Yes, as a non-resident, it will cost you a bit but it a wonderfully thoughtful gift to tap into all Lithgow Library has to offer. In fact, when you purchase a gift membership at the Lithgow Library Circulation desk, they have a lovely gift certificate that you will have to give to the recipient.
Do you have our free radio station app yet? If not, it's the perfect way to request a song, talk to the DJs, enter exclusive contests, and to stay up to date with everything that's happening in and around Central Maine and the world. When you download it, make sure you turn on the push notifications so that we can send you exclusive content and local breaking news that you need to know about first. Just enter your mobile number below, and we'll send a download link right to your mobile device. After that, you can download for free and immediately begin accessing all kinds of exclusive content tailored just for you. Give it a try and stay connected with us!
Enter your number to get our free mobile app
CAMP OUT HUNGER 2020