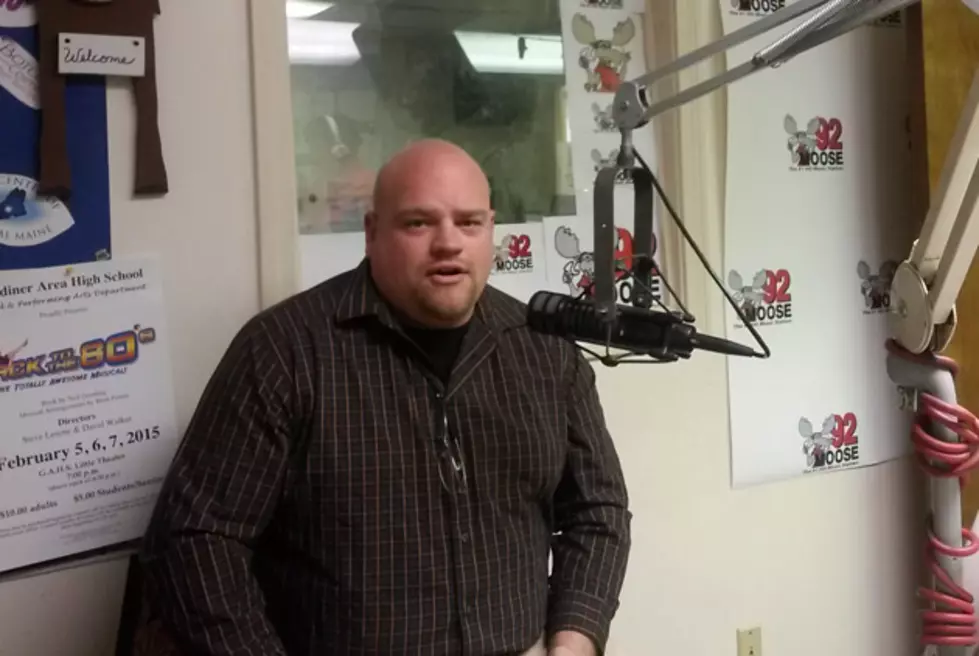 Autographed Tom Brady Pic and More at Hospice Volunteers of Somerset County Dinner + Auction [AUDIO]
Jason Gayne, Hospice Volunteers of Somerset County
On Saturday, April 11th, Hospice Volunteers of Somerset County will have an amazing dinner, auction and dance! It will happen at T & B's Celebration Center of Madison Avenue in Skowhegan.
The cost is $30 a person for everything or pay just $10 to come to the dance only, which will feature the always exuberant and fun, Cory King!
Before you decide, let me just say that the dinner is a buffet (T & B's rocks the buffet) and auction items include an autographed photo of (Super Bowl MVP) quarterback, Tom Brady. There will also be a pair of tickets good for a Waterfront Concert's show of the winner's choice.
Listen to our chat with Jason Gayne and help out the Hospice Volunteers on the 11th!