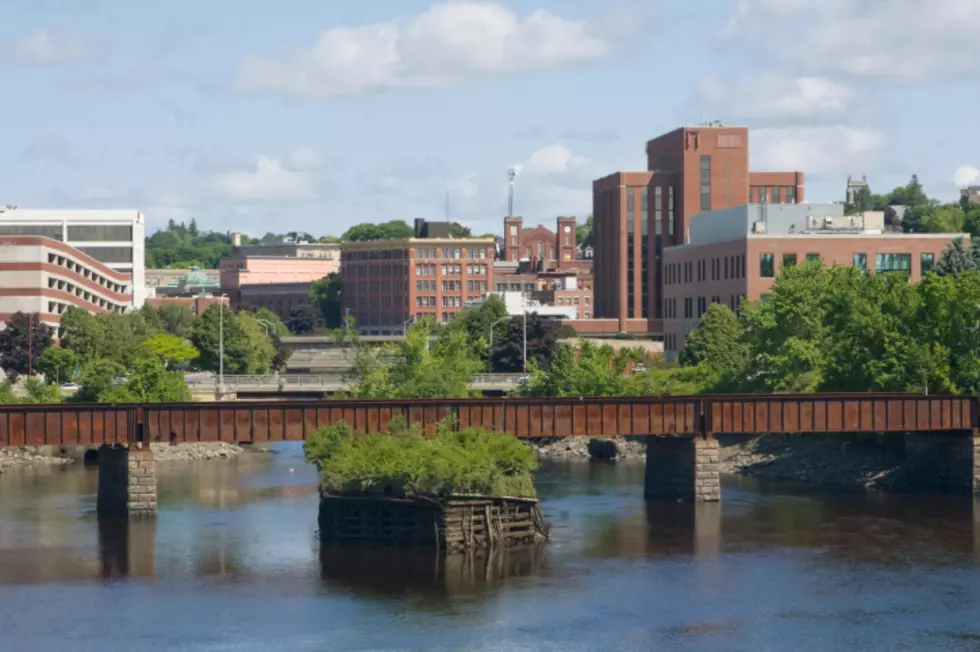 This Maine City Has Been Named One of The Nation's Sexiest (And It's NOT Portland!)
Andrea Pelletier
How is Bangor a sexy city? The reason is spectacular!
PinkCherry, is an online retailer for 'sexual health and wellness products'. Uh, so that we are all on the same page - that's um, 'adult toys'. Shhhhhh!
As part of its year in review, they released the 11th edition of 'Sexiest Cities,' an interactive map that lets you explore which city is getting down with their bad selves and even which 'toys and pleasurable products' were enjoyed most last year.
They broke it down into two categories. Cities with populations over 300k and cities or towns (which they have labeled towns, even though Bangor is a city) with under 300k in population. Then they measured the consumer purchases and behaviors from January 1st, 2022 to December 31st, 2022. In other words, the rankings are based on the most sex toy sales per person. Yes, Bangor came in 7th!
America's Top 10 Sexiest Towns
Ashburn, Virginia

Columbus, Indiana

Tempe, Arizona

San Luis Obispo, California

West Lafayette, Indiana

Hamburg, New York

Bangor, Maine

Wesley Chapel, Florida

Frisco, Texas

Summerville, South Carolina
Now we know what's going on in the city that everyone makes the ol' joke, 'Bangor? Hardly even knew her.'
And because I know you are curious, here are the top 10 large cities.
America's Top 10 Sexiest Cities 
Chicago, Illinois

Dallas, Texas

Las Vegas, Nevada

Atlanta, Georgia

Seattle, Washington

Denver, Colorado

Phoenix, Arizona

New York, New York

Los Angeles, California

Minneapolis, Minnesota
The PinkCherry survey also found some interesting facts. Those facts you can read about as I'm not going to get into what 'toy' was Chicago's favorite, or which ones glow in the dark. But I did find it amazing that little ol' Bangor Maine is scarfing up the toys enough to show up in a top 10!
Totally Bangor Inspired Dog Names
I mean, it could be cats too, I suppose...