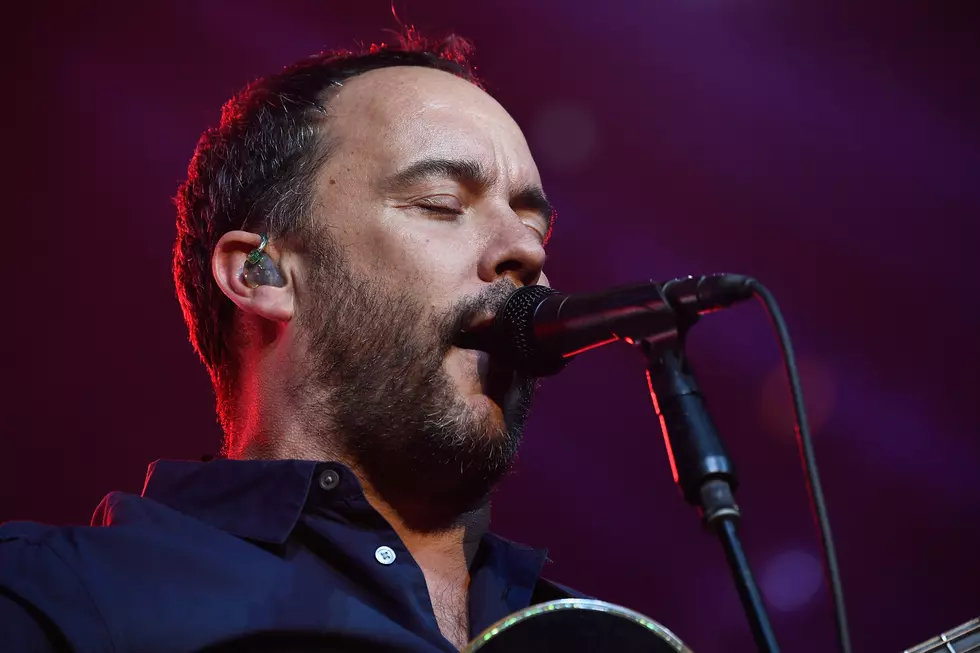 Dave Matthews is Coming To Bangor Maine This Summer
Getty Images for CBS Radio Inc.
Dave Matthews is an epic touring musician and has been rocking the world with his music since the early 90s.
The depth of his music is endless and he's so seamless when he plays. He takes you on a journey every time he plays.
It was announced yesterday that this summer Dave Matthews is coming to perform at the Maine Savings Amphitheater in Bangor.
Tickets go on sale Feb. 17 at 10 a.m. you can get them here, according to WABI.
Top 5 Maine Towns Voted Easiest for A Hook-Up
Let's talk about sex, baby. Let's talk about the towns in Maine where you are most likely to get laid.
Check Out The Most Majestic Maine Horses Playing in The Snow