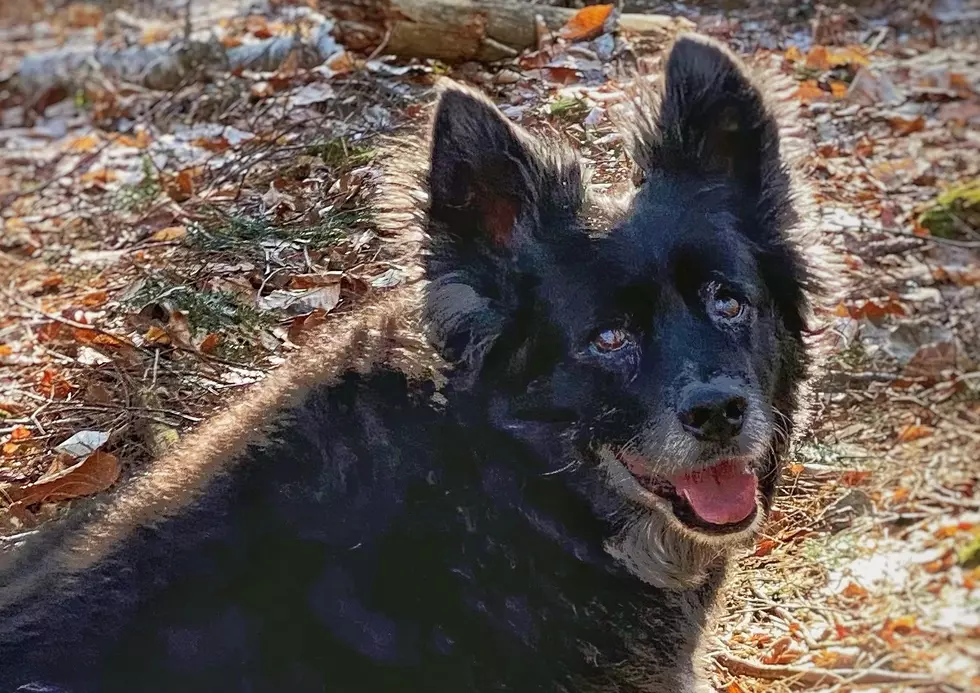 Central Maine's Road Trip Worthy Dog Parks
Renee Nelson
ShadowDog and I are frequent fliers at the dog parks in central Maine. If you have a fur-baby in your family, there is a list of dog parks that an easy drive and an excellent adventure for you and your dog. These adventures are really about just getting out and about. Whatever else I plan around visiting any of these dog parks must be dog friendly, or the weather must be such that I can leave him in the car for a few minutes without any issues. ShadowDog is an excellent little traveler. 
Central Maine's Road Trip Worthy Dog Parks
Essential dog park etiquette tips:
1) Pick up after your dog and put it in the trash or take it with you. PICK THE POO!
2) Make sure your dog is up to date on shots before going to the park for their safety and the safety of the other pups.
3) Don't bring food (human or pet) to the dog park.
4) Leash your dog while coming and going from the fenced-in area. Leave your dog's collar on while in the park with their tags on it. IF they get away from you, they have info to get home to you. Having a collar makes them a little easier to catch if they are playing hard to get when it is time to go. 
5) Many dog parks have rules in regards to children coming into dog parks. In my opinion, small children should not be in dog parks. The dog park is a space for dogs and not all dogs like kids; keeping an eye on your kids and the dog(s) can be a challenge, and every inch of that dog park has had dogs pooping and peeing on the fence, ground, grass, benches…everything! Just remember that when if you decide to bring a child into the dog park.   
6) Take a moment and read the posted dog park rules. They can be very different from park to park.  
7) Accept some days are just better than other days. Somedays, your dog may not like the vibe at the park or the other dogs. When that happens, just take your dog and go for a walk or head home. Tomorrow is another day. 
8) Realize dogs bark. A barking dog is not necessarily an aggressive dog; it just may be that dog is the 'noisy' one at the park. ShadowDog is a dog park barker. But as long as tails are wagging and no one seems overly stressed, I will take a wait-and-see attitude. Learn a little about a dog's body language and what aggressive or stressed behavior looks like.  
It is not just dog parks that are fun to do with your fur baby, check out this list of other Maine stuff to do with dogs in Maine, according to BringFido.com. 
LOOK: Here Are 30 Foods That Are Poisonous to Dogs
To prepare yourself for a potential incident, always keep your vet's phone number handy, along with an after-hours clinic you can call in an emergency. The ASPCA Animal Poison Control Center also has a hotline you can call at (888) 426-4435 for advice.
Even with all of these resources, however, the best cure for food poisoning is preventing it in the first place. To give you an idea of what human foods can be dangerous, Stacker has put together a slideshow of 30 common foods to avoid. Take a look to see if there are any that surprise you.
LOOK: 30 fascinating facts about sleep in the animal kingdom