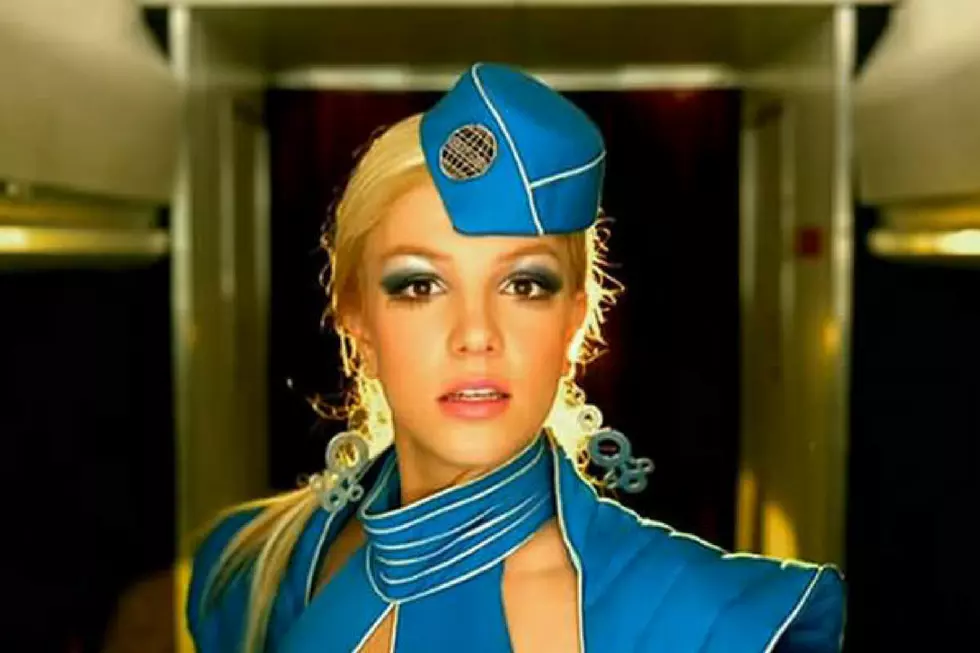 Watch an Actual Dog Sing Britney Spears' 'Toxic' In Key (VIDEO)
Britney Spears, YouTube
In a now-viral video shared over the weekend, Riley, a three-year-old Heeler, can be heard letting out a whine that sounds eerily like the instrumental for Britney Spears' 2003 hit "Toxic."
"Is it just me or does Riley sound like he's singing toxic by Britney Spears?" tweeted Matt Hardin, Riley's owner, alongside a Snapchat clip of the dog with the caption, "U ok?"
After the clip amassed over four million views and 400,000 likes on Twitter, Hardin posted a YouTube video sharing the story behind how his dog wound up singing Britney Spears.
"I ended up capturing the Britney Spears moment he was having. After the video had ended, re-watched it probably about 30 times and I was like okay, 'This sounds oddly familiar,'" he explained. "I looked at him and I was like, 'Riley, you just sang Britney Spears' ... and then he runs and jumps in my lap, so I guess he knew that he was serving vocals, that he was being a true legend in that moment."
Watch the video, as well as a side-by-side comparison with "Toxic," below.
13 Famous Britney Spears Fangirls: Tinashe, Miley Cyrus + More